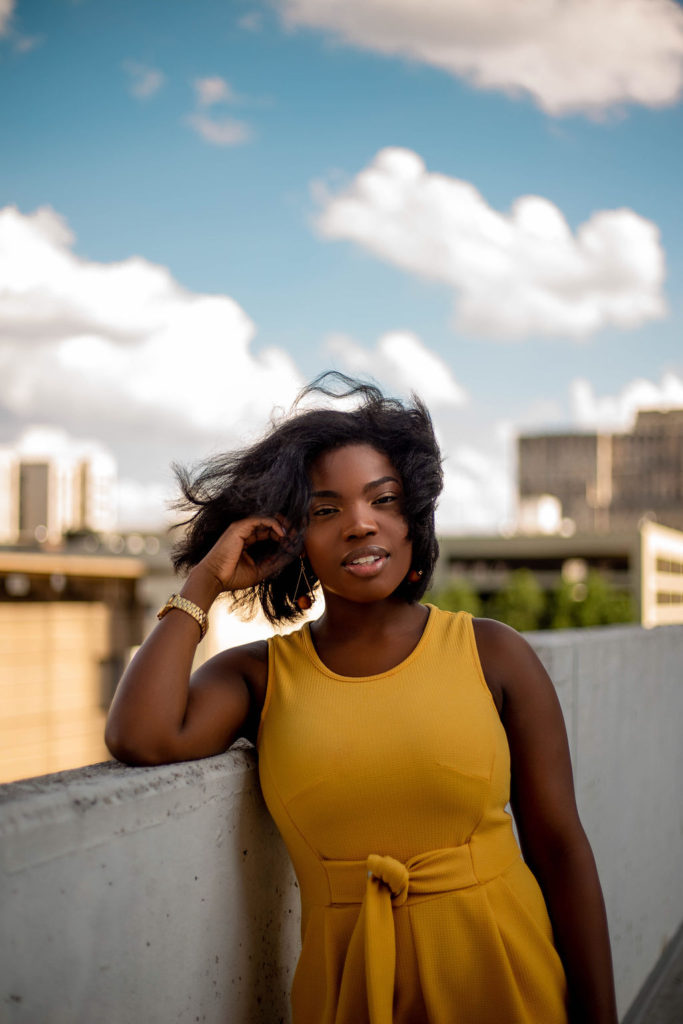 H
ey! My name is Krissy Lewis and I'm a content creator from New York City, but I currently call Atlanta home. I've been in love with writing for as long as I can remember, it's kinda my thing. I've written music pieces for Kontrol Magazine, Vibe, and The Rapfest and beauty and lifestyle content for xoNecole— if you care about that kind of stuff. While I love contributing to other platforms, this blog is my main thing.
I've always sucked at writing about myself (which is odd because that's what I do on this site), but I'm really just a 27-year-old introverted extrovert, lol. You can find out more random facts about me here. I love creating, writing, and I'm super big on self-development, which was a big reason I created this site in the first place.
This seems like a good segway to talk about this blog. Keep reading…
Look good. Feel Good. Do Good. Periodt!
I created Krissylewis.com in November 2017 to inspire women to look good, feel good and do good. I personally believe those three elements can set you up for greatness. The main purpose is to document my journey while inspiring others on theirs and create a community of women who are just trying to figure it out and be the very best version of themselves they can be.
While my blog started with my hair journey, it definitely doesn't end there. I decided I want to share all of my journey's— hair, wellness, style, and more! As I continue to evolve so does this blog. The more you connect with me and visit this site, you'll see I'm very big on growth and fulfilling my dreams. You'll also see me make a few mistakes along the way, and that's okay.
Adversity builds character and priceless lessons.
Anyway, I'm glad to have you a part of my journey and I truly hope you learn from my pieces or find a sense of connection it.
If you'd like to connect with me even more, join my email list for some personal love notes.