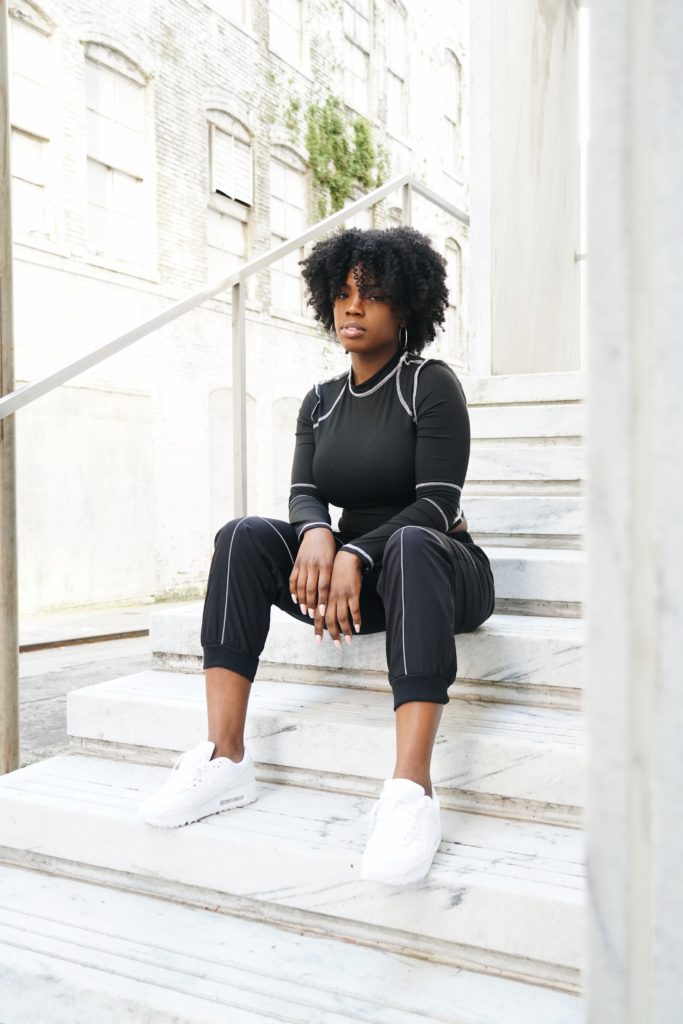 K
rissy Lewis is a natural hair content creator, writer, traveler, and growth advocate from New York currently call Atlanta home.
Look good. Feel Good. Do Good. Periodt!
I
created Krissylewis.com in November 2017 to inspire women to look good, feel good, and do good. I personally believe those three elements are essential to our growth, manifestations, and our overall being. I have to admit, sometimes I have to revisit my why to stay in tune with the mission and not solely the business. While this is a part of my livelihood and career goals, it's even more vital to who I am as a person. It's how I express myself, it's how I keep myself accountable and dedicated to my growth. It's also an outlet to create and put my gifts onto the internet to build a deeper connection to each and every person who engages with my content.
This blog is a collection of information, writing, growth, inspiration, and transparency. My purpose is to document my journey, growing my confidence, and getting to know the woman I'm becoming while inspiring others to show up as the very best version of themselves.
Stay connected and join the GOOD Squad for some personal love notes, tips, and resources.