When you hear the name Kal El you instinctively think of Superman, one of the most iconic comic heroes. But suppose Superman became a rapper and saved the world through music. New Jersey rapper, Cal El – formerly known as Skilly, has the musical ability to create relatable songs through different styles of rap whether it's through hardcore lyricism or a catchy melody. "I went in the booth. I did what I do," Cal El recollects, "and everybody in the room was like 'aww man you turn into somebody else when you start recording. It's like you zone out. You're like Superman in the booth." Cal El continues, "then one of my homies was like 'you can call yourself Cal El.'" From that point on Cal El dropped his name Skilly, which stood for skills, and became Cal El.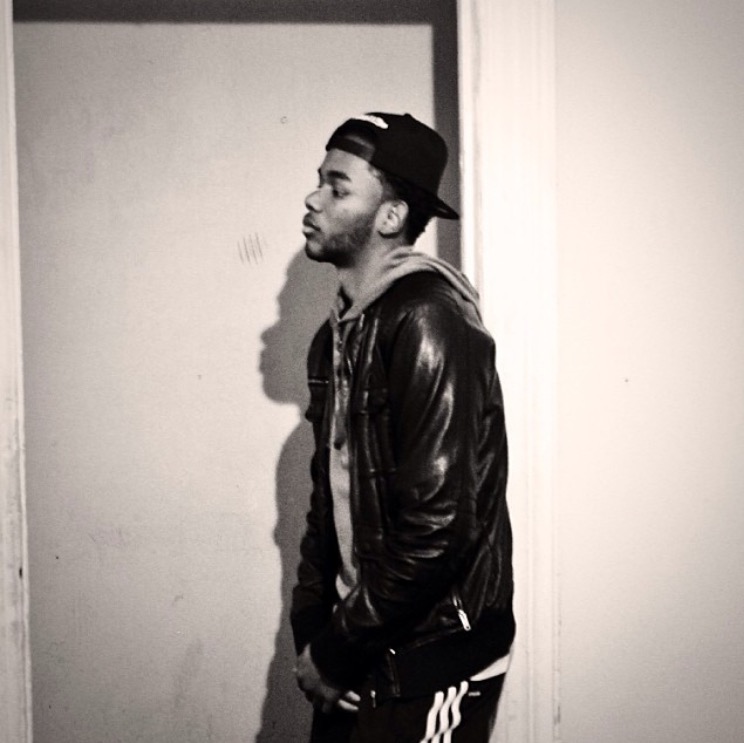 As a child, Cal El was first introduced to music at a family party at the age of five. "I remember they wanted me to dance in front of the family. I was nervous, but I did it and I saw the reaction from everyone at such a young age and it has been history since. By the age of 11, Cal El started rapping with his older brother, where he learned how to write rhymes, bars, hooks, and a chorus. Born in Brooklyn and raised in Edison, New Jersey, the melodic rapper grew up with the musical impact of artists like Michael Jackson, Sade, Nas, Biggie Smalls, and Tupac. "I try not to listen to a lot of music because I don't want too many influences. So I kind of just stick to what I know and just listen to the people who I listen to growing up." Once Cal El attained the skill and confidence he needed to become a successful artist, he joined a rap group called, Team G. "We had a falling out because I felt like we weren't doing anything," Cal El explained. "We were just making music and that's it. I wanted much more than that. I wanted to be a star. So I felt like I had to part ways with them and when I did I remember calling up the producer and I told him I got this sound man and I really want to start perfecting it," Says Cal El.
Upon discovering his singing and rap-infused sound, Cal El knew he had to own a sound that was unique not only to him but to the world. "I wanted to mesh both worlds and sing-rap, but instead of rapping the verse and singing the chorus, I wanted to make it a very bouncy melodic sound." He continued, "I was really into it. I always knew how to carry a tune so I started to find pockets in the beat where I could do those things and I just came upon it by myself." His ability to develop sounds and ideas at a fast pace has become one of Cal El's strongest musical traits.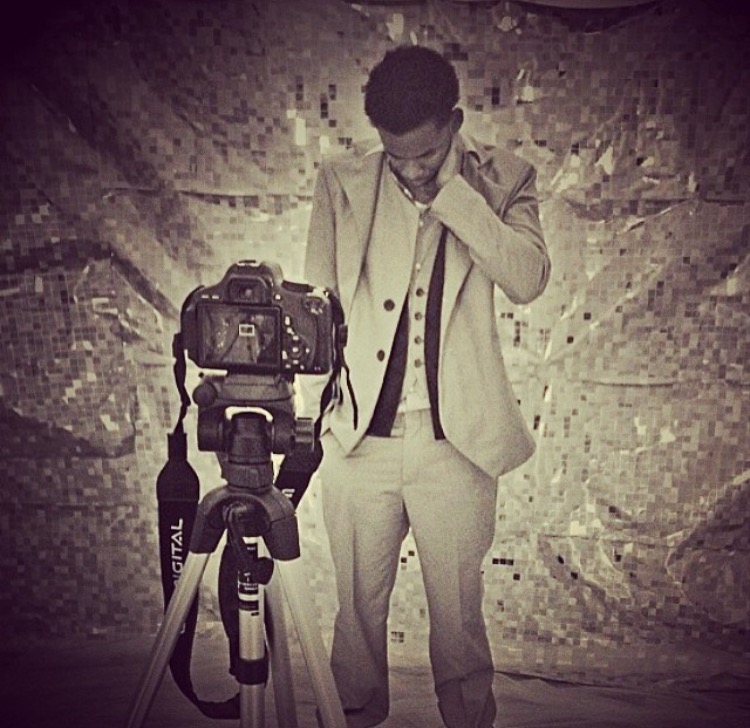 Cal El has performed at Music & Bottles and released 5 prior projects including The Smoke Clears and his trilogy: Red Light, Yellow Light, and Green Light, which was based on a love story gone bad, which also pushed him into his career in music.
With his innovative approach to music and his infectious style, Cal El plans to build his fan base, tour across the states, perform at stadiums, and ultimately end up at the Grammy's. To prepare him for what's to come, the up-tempo rapper plans on releasing an EP titled, Someday. The EP will reflect all of goals and achievements he'd like to reach someday. "Someday is pretty much saying someday someone will appreciate me, someday I will become a big star, someday I'll get my act right because I'm not perfect and I have some skeletons in my closet that I'm not proud of. That's a way of me saying I'm going to get it right," he says.
Stay true to yourself and your craft, and never get sidetracked. It's cold out here, so make sure you stay focused and do everything in your power to achieve your goals. Keep God first, anything is possible. – Cal El