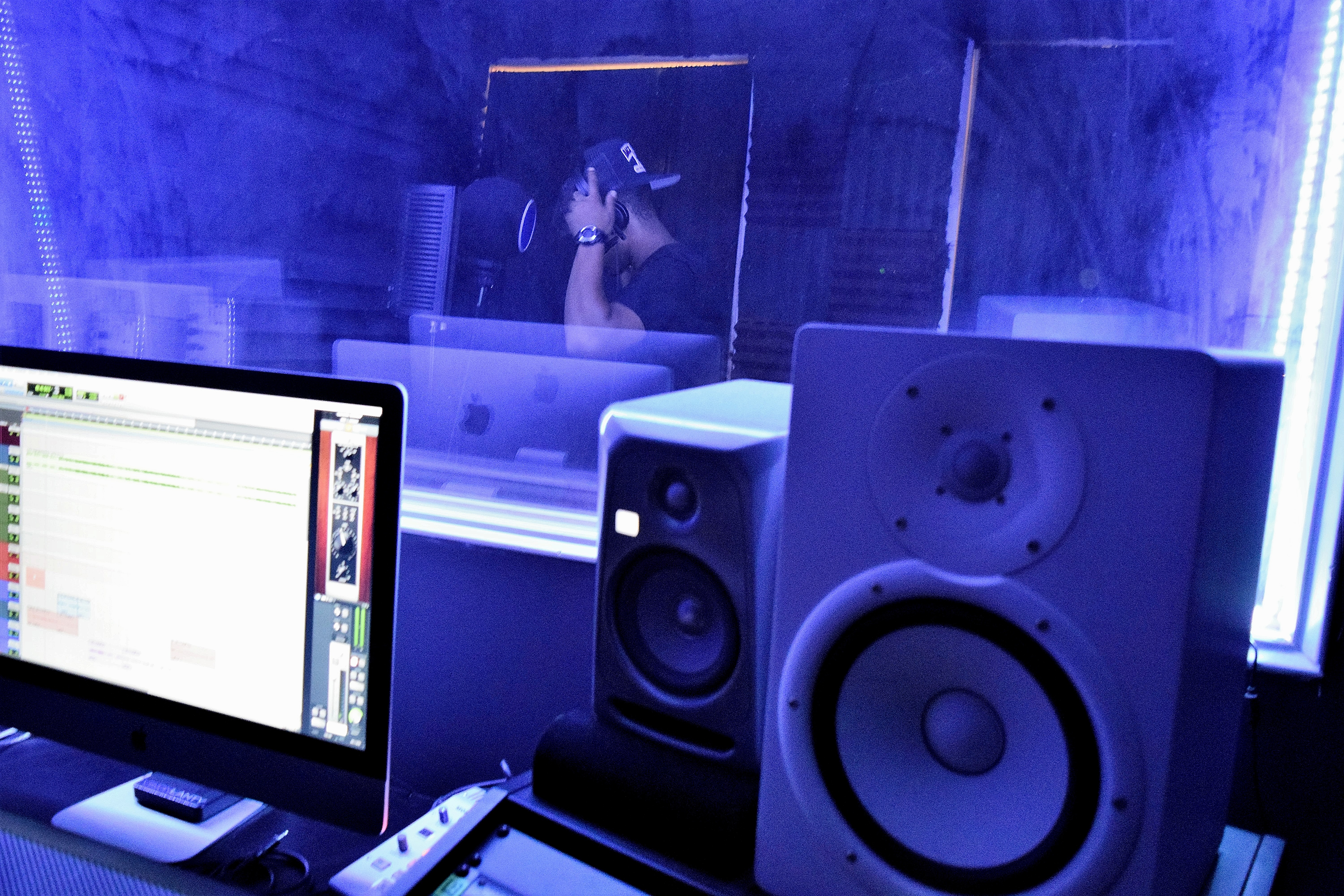 Anthony T. Jones better known as, AJ Live – Live Worldwide, is a Queens bred rapper who looks to bring hip-hop back to its motivational roots.
Growing up, Live was exposed to a musical family of DJ's, singers, and rappers, with music being such a prominent factor in his childhood, it was no guessing that Live would adopt the sounds, love, and passion behind the music. By the age of 15, Live began beat boxing, which led to his career in hip-hop. By the age of 21, Live joined the rap collective, M.T., where he became Ant Live. As he grew to develop himself as an adult and a successful artist, he realized what he valued and believe in began to change. Live's journey to recreate and find himself allowed him to focus more on spiritual healing and motivational growth.
Live later branched out and joined, GOD, Govern your Own Destiny. Through his new direction in music and life, Live has undertaken not only a new career, but also a journey to find his highest potential. Live's ultimate goal to connect the hungry artist he is now with the talented inspirational artist he's destined to be, is just one way he plans to inspire his listeners to do the same. With his infectious aura and catchy sound, Live ensures he'll no longer be underestimated. "I'm universal, harmonized, with punch lines and flows for days" Live says.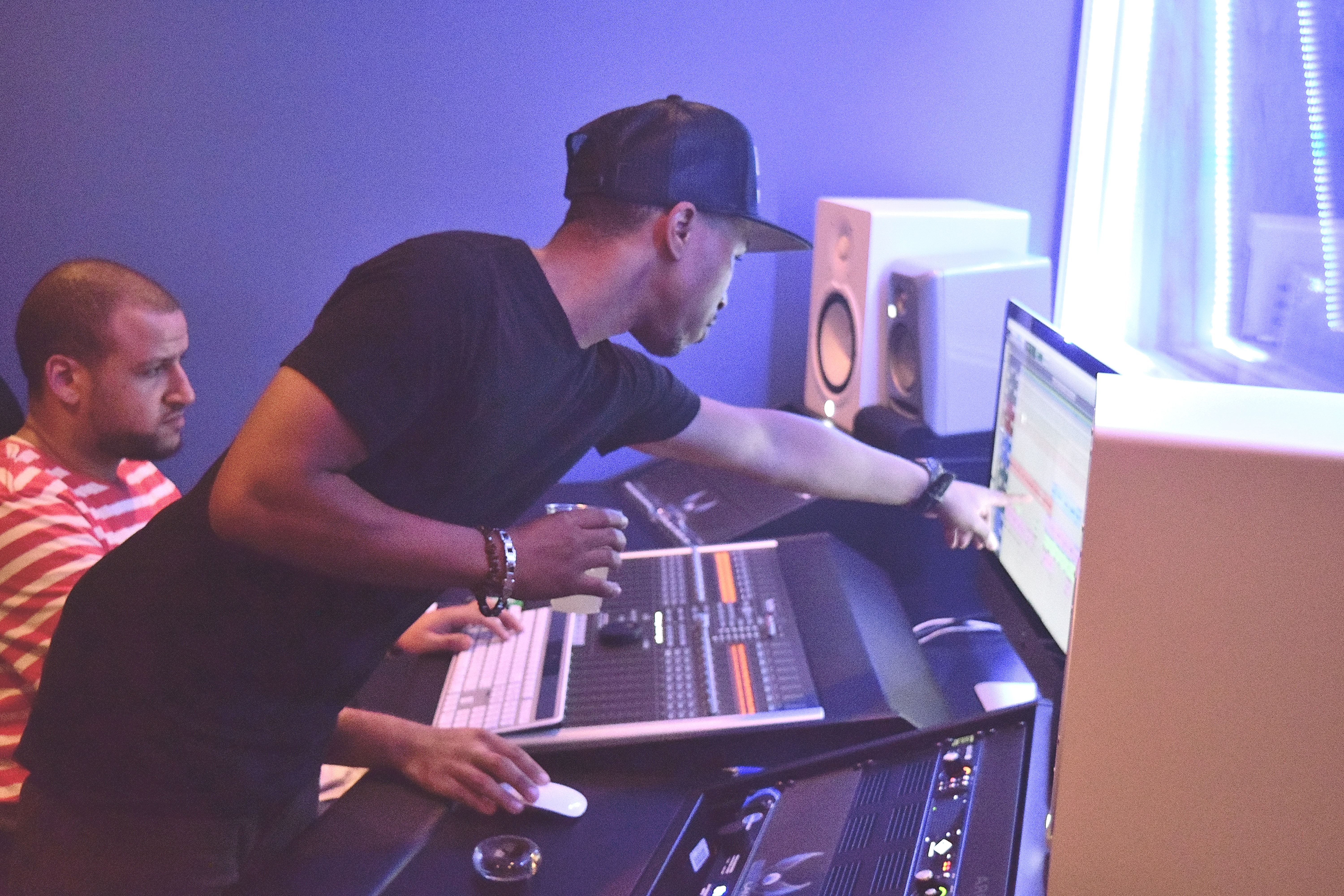 Coming off of his latest show for Coast 2 Coast: NYC Edition.

Listen to Live's first EP, Keen, here.

For more on AJ Live follow him on Twitter and Soundcloud.