A fellow ATL blogger, Courtney of Passionate Woman CS, created the "25 & Winging It" challenge as a way to reflect on who we are, truths, and lessons. I personally love a good challenge, especially if it allows me to dig deeper into my layers. This challenge has been making its way around different blogs and eventually got to me (shout out to Michaela of ADashofMichaela.com).
Well, here it goes. I'm 25 and DEFINITELY wingin' it!
Fun Facts
I'm a hugger and cuddler. One of my love languages is physical touch, so I love being able to physically show my friends and family that I love them.
Black and pink are my favorite. 80% of my closet consists of black clothes and any decor, office materials, etc. must have some sort of pink in it.
I have a phobia of rats and small places. I literally lose my mind, I just can't!
I can't control my facial expressions. I honestly suck at it but at least you know you can always count on me for a honest feedback, lol.
My girl crush is SZA, it's a bit embarrassing so I STAN in the comfort of my own privacy.
I'm a very dedicated and ambitious person, it takes A LOT to make quit.
I'm the oldest of three.
I love writing, before blogs and articles, I wrote poetry.
I used to be a cheerleader.
I have 5 tattoos.
Confessions
I doubt myself more than I'd like to admit.
My sweet tooth is unhealthy and I need help.
I'm really, really bad at math.
I don't know how to play spades. (you still can't revoke my black card so carry on)
I hated my natural hair the first few months after my big chop. It was such a big change and I had no idea what to do with my hair.
I honestly do want a meaningful and loving relationship, not now, but in life. I've had an abundance of love from the women in my life, but I do lack it tremendously from men — daddy issues and well balance is nice.
I was diagnosed with epilepsy 6 years ago.
I don't have a driver's license and I'm lowkey scared of driving.
I've been to therapy and probably will go back in the near future.
I really love to laugh and smile. It's one of my favorite things to do.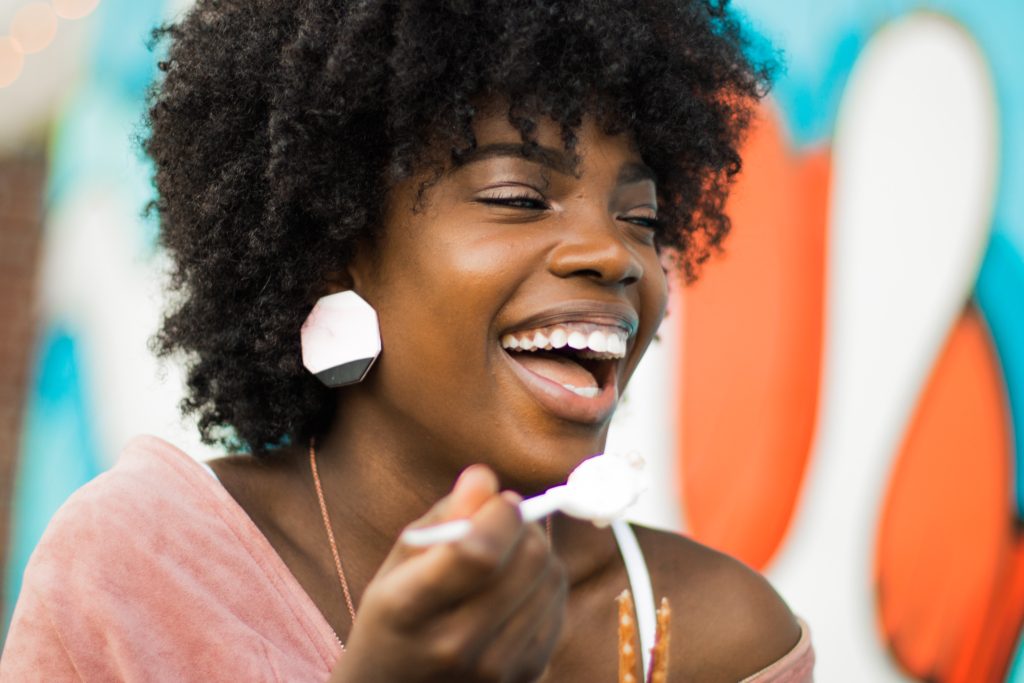 Lessons
You never stop growing, growth is a part of life.
Self-love and discipline are essential.
You have to consistently and constantly work: on you, on relationships, on your craft, etc.
You have to be resilient, regardless of how much you plan, anything can happen at any moment and you have to figure it out.
The only way you can fail is by not doing and not improving.
To keep it going, I nominate bloggers: Teeara and Shavon.
Also, check out my post, "GOODBYE 2017, HELLO 2018: HERE'S WHAT 2017 TAUGHT ME"