Disclaimer: This post is sponsored by Private Label Extensions, but the opinions are my own.
I don't know about you, but I'm pretty picky when it comes to lashes. They have to be the right style, length, size, and it has to look natural. Typically, I'm not a lash girl but if it looks good, how can I pass it up? If you're like me and haven't found the right pair to set off your natural look, I can help. Keep reading to find out how to create a natural look with false lashes.
Eyelash Selections
I definitely think one of the most important steps to creating a natural look with false lashes is what eyelashes you choose. I don't know about you, but I'm not a fan of the thick band lashes. I need something that is similar to my real lashes in color and style.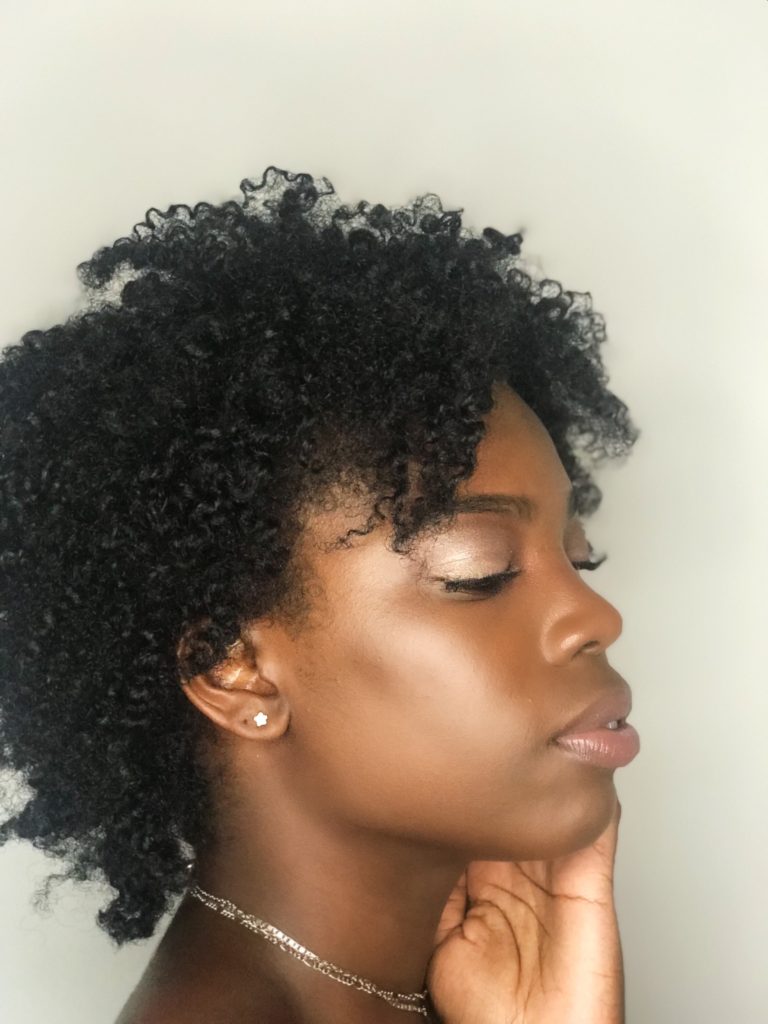 I discovered Private Label Extensions and girl, I'm in love. They have a wide selection of 3D mink lashes that will have people wondering "what lashes?" They break down their lashes by the style: 3D Mink Lashes, 3D Mink Thinline, and 3D Faux Volume so you can find exactly what you're looking for and reuse them whenever you'd like.
For a natural look, I definitely recommend trying their thin line selection. Unlike lashes with a thick line, your lashes look real and natural. I tried their Toronto – 3D Mink Lashes, it is perfect for a natural glam look. If that's not necessarily your style, I'd recommend their Milan and Berlin lashes for an everyday look.
The Application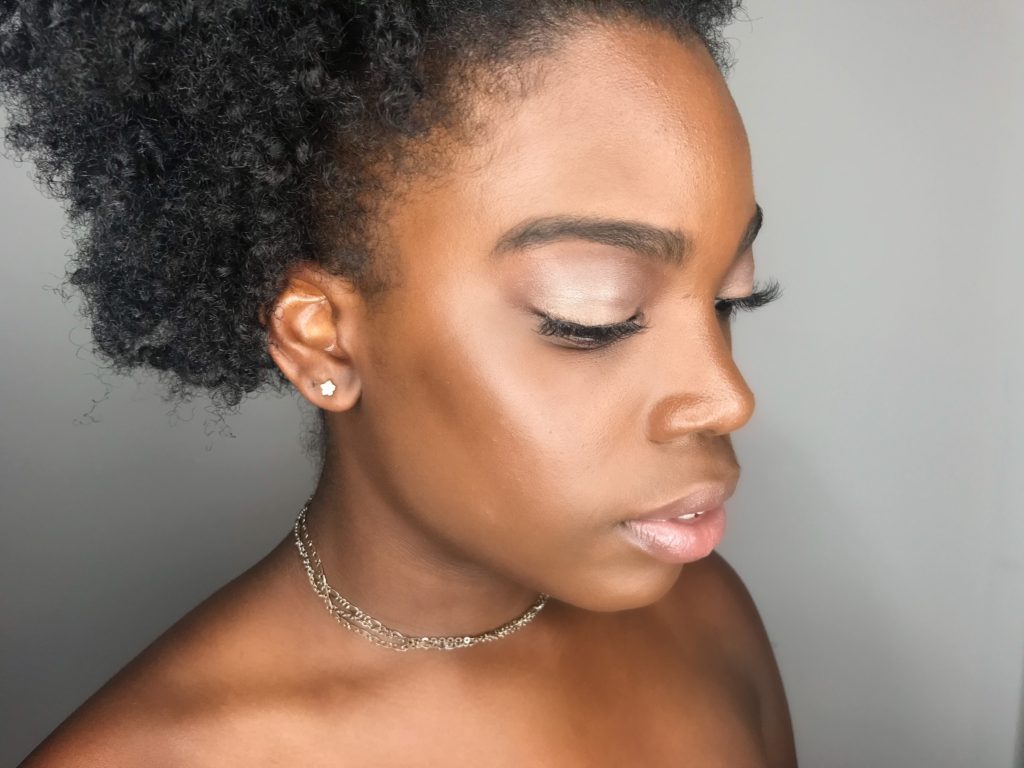 Everyone has different ways to apply their lashes, but I think this is the easiest step-by-step for a natural look:
Align your false lashes against your lash line. This will avoid applying the false lashes directly on your real lashes and you can also tell if the length of the false lashes fit your eyes. If the lashes are too long, you need to cut it so it fits your eye length.
Apply a lash primer or mascara to your real lashes. I link to do this for two reasons: (1) when you apply mascara after you apply your lashes it can sometimes make your lashes too clumpy and stuck together. (2) I want to extend my lashes as much as possible for a natural blend.
Apply glue to false lashes and wait until the glue is tacky and sticky. (I use

DUO Lash Glue

)
Then, apply to the lash line.
Use your fingers or Private Label Extension's lash applicator to press down on your lashes making sure it is secure and properly laid.
And that's it!
Would you try these falsies?