As bloggers, it's safe to say that some of our biggest difficulties are building influence and creating relationships with brands. Once you've set up your website, created content, and maintained a consistent schedule, the question of "what's next?" follows.
A goal for many bloggers, like myself, is not only to turn content into profit but become influencers and partner with brands that align with our content and values. The number of digital influencers is constantly growing and studies show that consumers are more likely to buy a product if it's being used by everyday people like themselves. As brands start to move away from celebrity endorsements, the need for digital and brand influencers are rapidly increasing.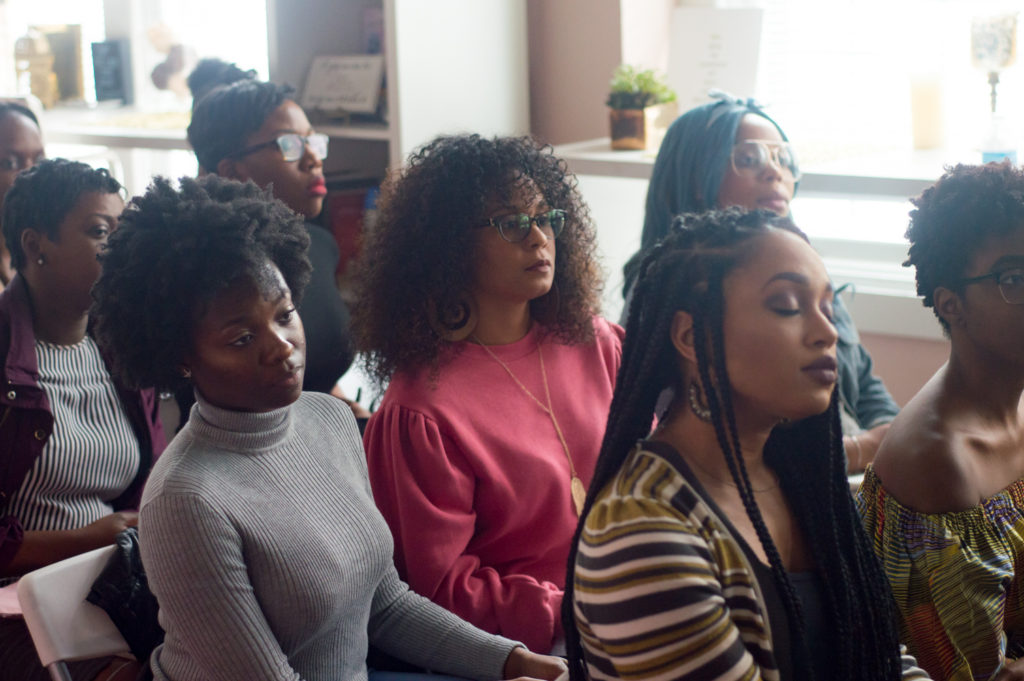 I attended a live discussion presented by the Atlanta chapter of Black Bloggers United  ⎯ #Influence101: Connecting Bloggers to Brands ⎯ which helped many new and seasoned bloggers discover ways to connect with brands. The event included a networking mixer and tips from brands/bloggers ⎯ Michelle of Curlfluence, Nadja of Femme Noir, and Megan of Meeting with Megs.
These ladies dropped a number of jewels on connecting, building, and spreading your creativity. Take a look at some useful gems that I gathered to help you on your journey.
What you need before reaching out to brands:
Business cards. It's important to make connections, build a network, and have a way for people to connect with you.
A website. Your website is important to brands, it allows them to get to know you and explore your creativity.
Media Kit. Brands want to see examples of your work and how much influence you have before working with them, in other words, what do you offer?
When reaching out to brands remember:
Be professional! Address the brand directly, avoid typos when sending out emails, and be clear with your pitch.
Always be authentic, transparent, and consistent.
Don't get discouraged if you don't get a response right away ⎯ always send a follow-up email.
Show your eagerness and explain why you'd be a perfect fit for that brand.
Advice for new bloggers/influencers:
Stay focused on you and your journey.
Stick to it and don't get discouraged.
Believe in your vision.
Take your time to create good content (quality > quantity).
Invest in yourself.
When building your following remember:
Brands value quality over quantity.
You don't need 20k followers, you need consistent engagements on your content.
How to increase engagement:
Use social media and post frequently.
Drive traffic to your blog on social media.
Use Instagram stories.
Tag relevant brands and pages.
Save your photos under searchable names relevant to your blog.
View photos from #Influence101: Connecting Bloggers to Brands below.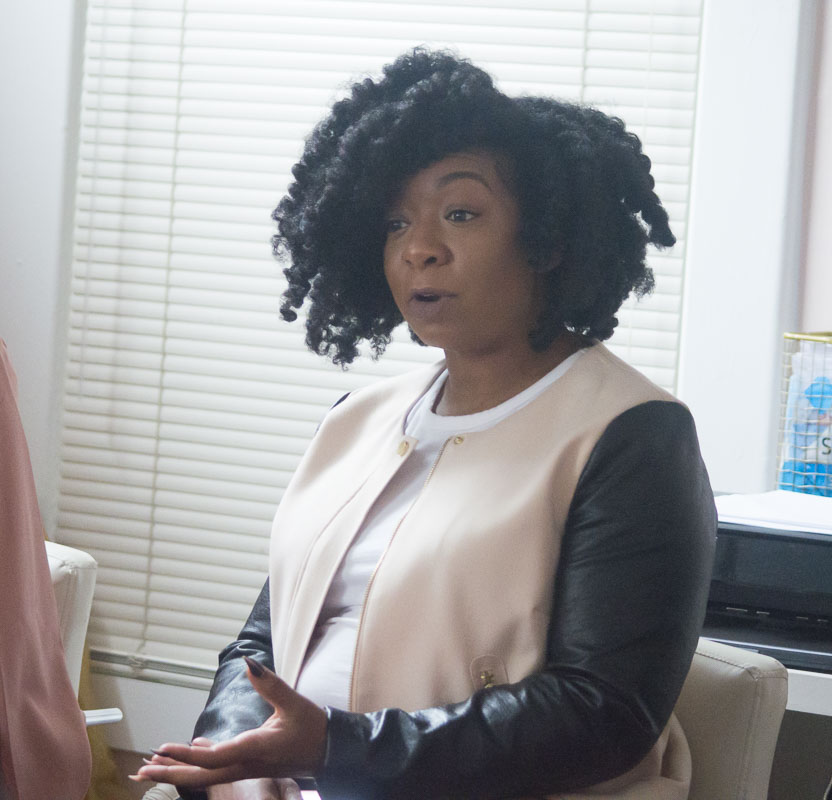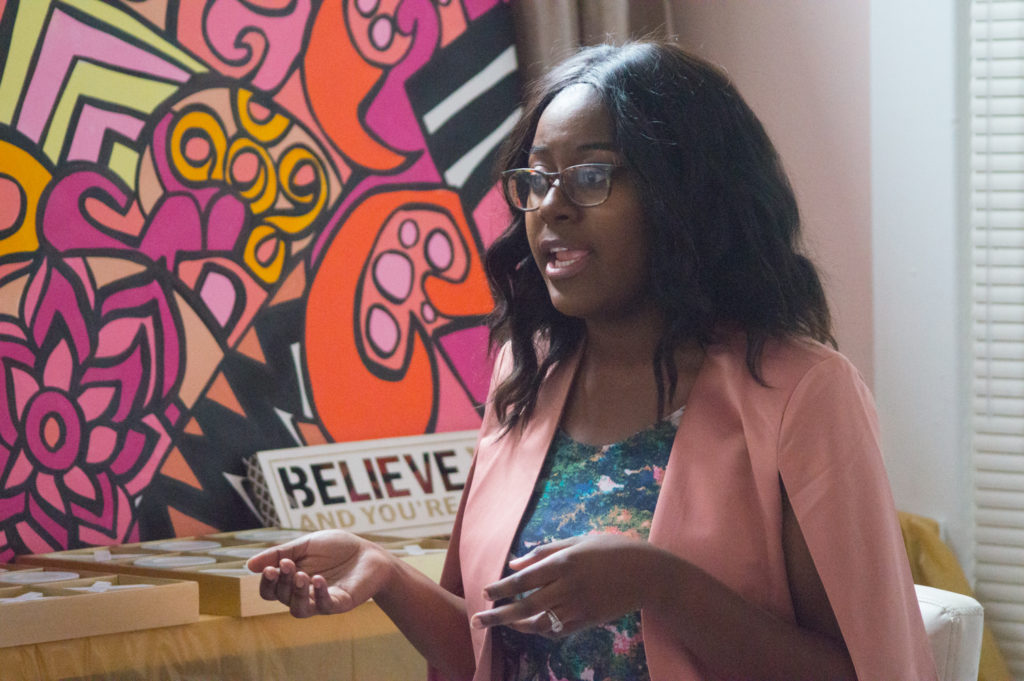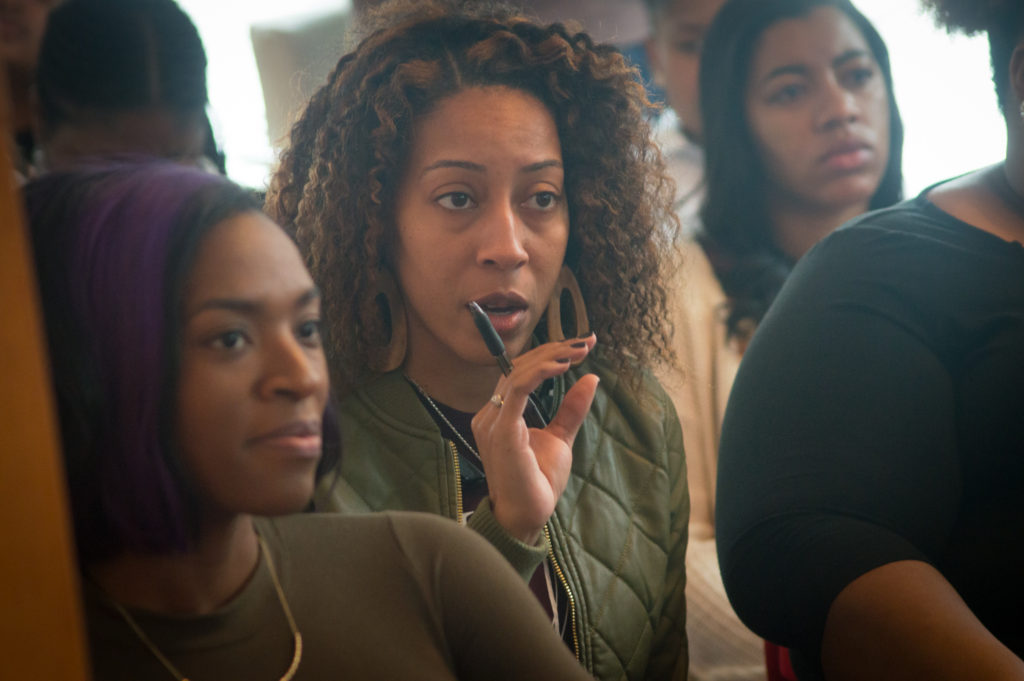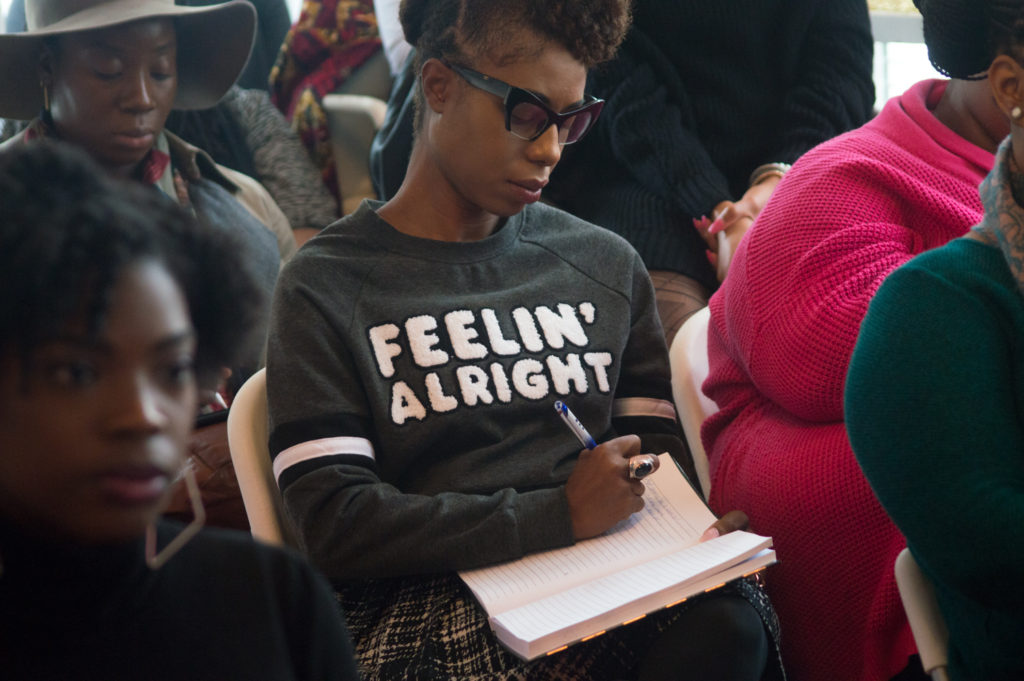 Photo credit: Brandon Benjamin