Based: New Jersey
Favorite Things To Do: Watch movies, play basketball, and write.
Best Verse: "Open Letter" on Good Vibes
Women Interest: Someone smart, goofy, and can keep him interested.
Dream Label: RCA, TDE, Universal Dreamville
Hours Spent In The Studio To Date: 1,000,000,000
With so much talent on the rise, you tend to miss a few star gems, like Skii Casanova. His worth ethic and writing skills will draw you in and turn you into a fan.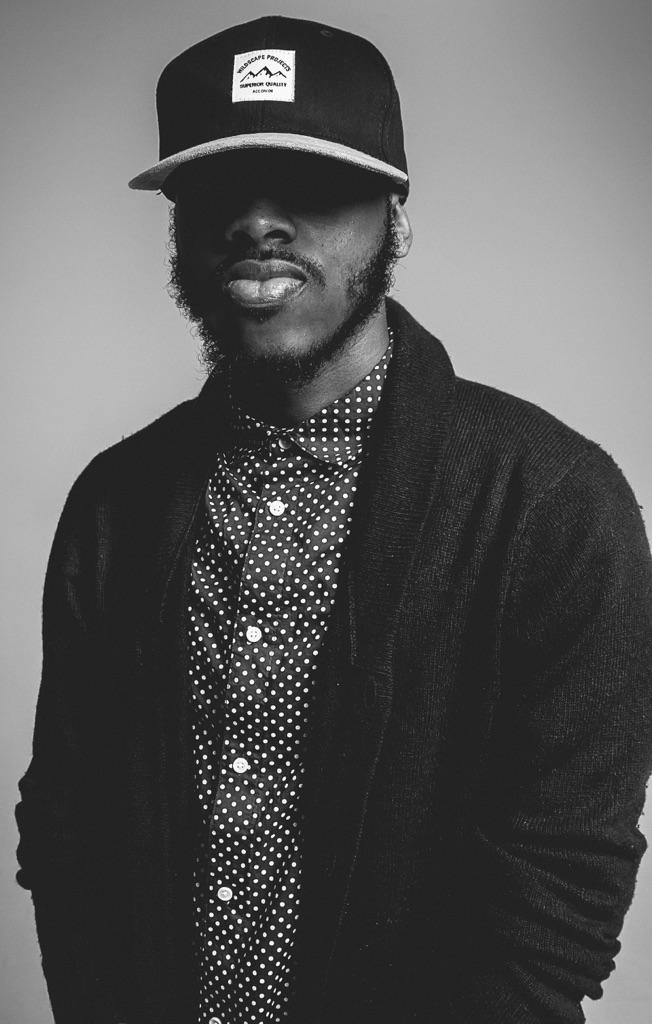 Skii Casanova, born Quinton Breeden on December 5, has experimented and practiced music for the past 11 years. Skii, raised in Paterson, New Jersey, has always admired the concept of music and the effect it has on every individual. "Music is life," he says. "Whatever mood you're in, it takes you out of it, or it puts you in the mood you want to be in. Certain artist talk to you without knowing they have that impact," Skii continued. In efforts to stray away from becoming just a musician – Skii infuses his appreciation for the art with his life experiences to deliver conscious feel good music.
Before Skii began making music, there were several years of uncertainty and sorting things out. While studying physical therapy at Kean University, Skii's calling came to him in a smoke session with his peers, "I jumped in the cyph and everybody was like 'yo you should take that shit seriously.'" After encouragement from his friends, Skii performed in Virginia to gain confirmation, "the crowd exploded when I was performing, at that moment I knew it was game time." Skii began to work on his first mixtape Good Vibes that featured songs like "TBH," and "Have You Seen Her?" dedicated to the ladies revealing his love for R&B. The album incorporated more sensual and emotion-packed vibes accompanied by his lyrical style.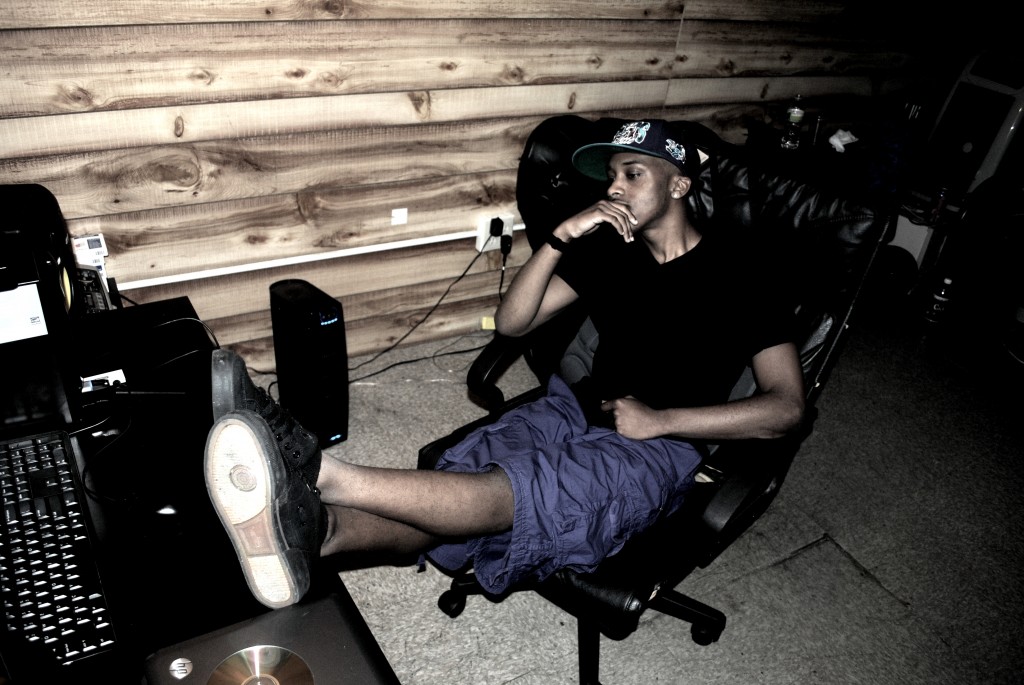 Although every region is known by a particular style, Skii believes he's different in every way, "Every body's DNA is different," says the Jersey rapper. Skii paints pictures with every word he writes using his storytelling approach and ability to stimulate listeners. Since Skii's been dancing since he was five-years old, he pulls influence from his own experiences and artist like Jay Z, Kendrick Lamar, and J. Cole along with his background in songwriting and poetry. Understanding that today's music is heavily influenced by business, Skii assures you he's a business man first. Sean Combs and Nick Cannon's profitable ventures and work ethic has also inspired Skii. "It's a dog eat dog world" he says and he's ready to eat.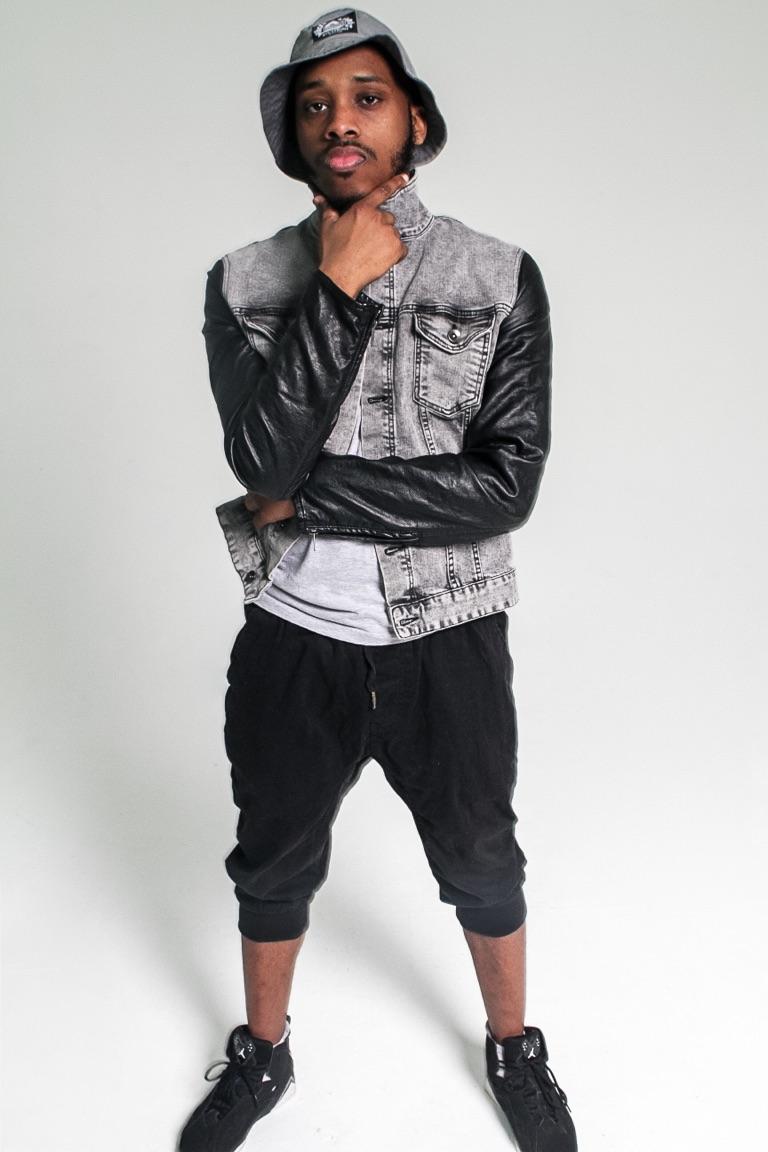 Skii Casanova has opened for Joe Budden, Dougie F, and has been featured on Big Picture Radio Show, 97.5, Bottom Music Radio, Coast To Coast Top 50 Indie Artist and WWS Magazine. Skii is working on his first EP Good Intentions slated to release in 2016.