So a few months back I did a post of some lipsticks I tried from a black-owned brand called Lipp Beauty, you can check it out here. Since then the brand has completely rebranded and they reached out to me to gain some feedback on their new lipstick kits, yay! While this is a collaboration, my thoughts are honest and 100% mine. So let's get into it.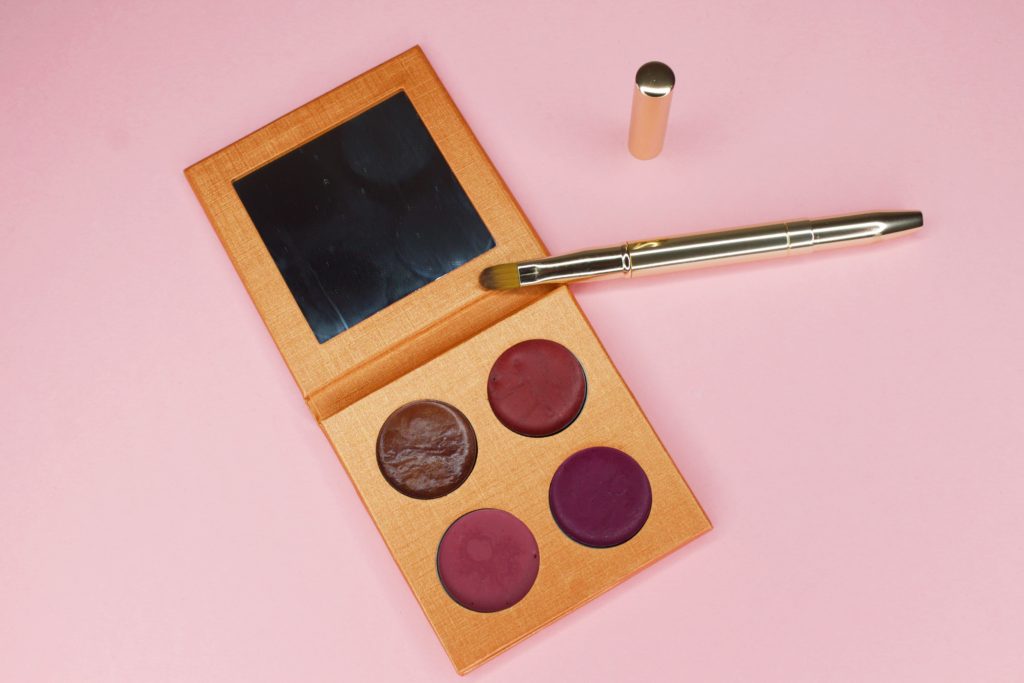 Colors
I tried the lip kit for mocha skin tones, the colors included: Brazen (a brown bronzey color), Powerful (a dark red), Poised (a light pink), and Passionate (a purplish pink). All four colors matched my skin tone perfectly. Based on my experience, if you get the right lip kit for your skin tone, you won't have to worry about what color looks right on you. If you read my previous review, that was one of the issues I experience, more specifically with the light pink color. To me this is a game changer, I haven't purchased nor even seen a line of lipsticks that go to your skin tone the way foundation has!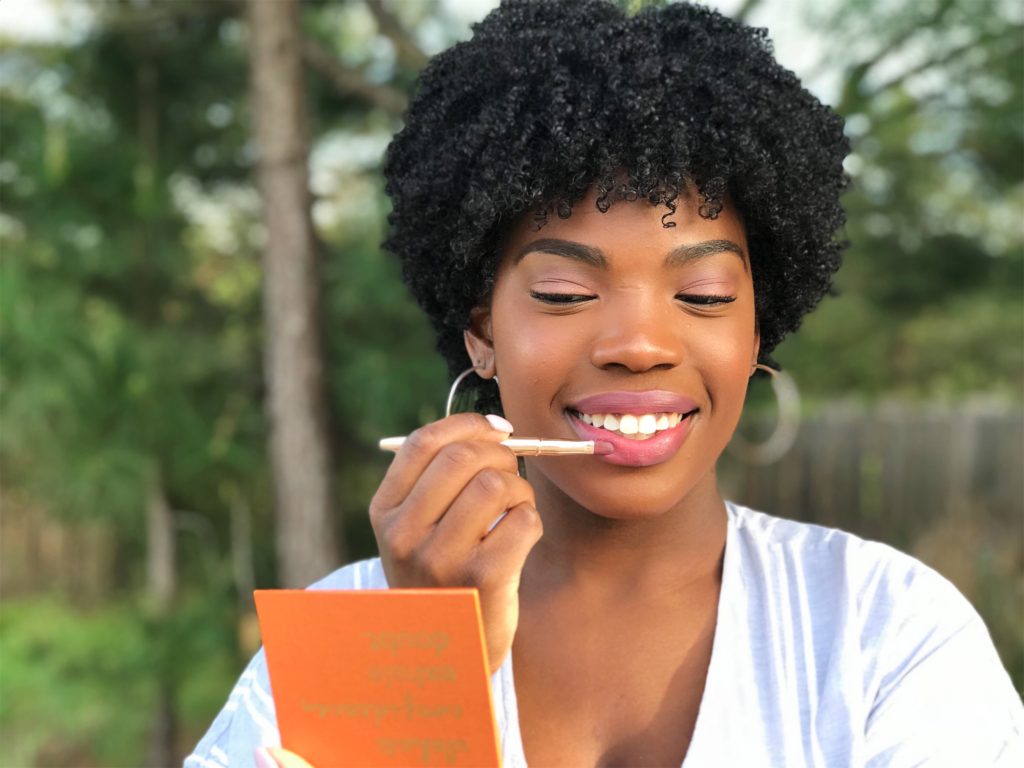 Convenience
The lip kits are very travel-friendly, which is perfect for my on-the-go lifestyle. The kit is no bigger than a compact mirror and comes with a lip applicator brush that's big enough to hold comfortably and small enough to fit in your purse. The lip kit also comes with an inspirational quote on the front and a mirror inside— it literally promotes confidence from the moment you get the package.
Formula
As far as the formula, I think it is lightly pigmented but buildable. What does that mean, Krissy? It means the application starts out light and very natural, but the more you apply the more pigmented it gets without looking caked up because of how weightless it is. I think this is a good thing, though. I think it will fit women who aren't used to wearing lipstick and want something subtle while fitting the women who are not new to this, but very true to this!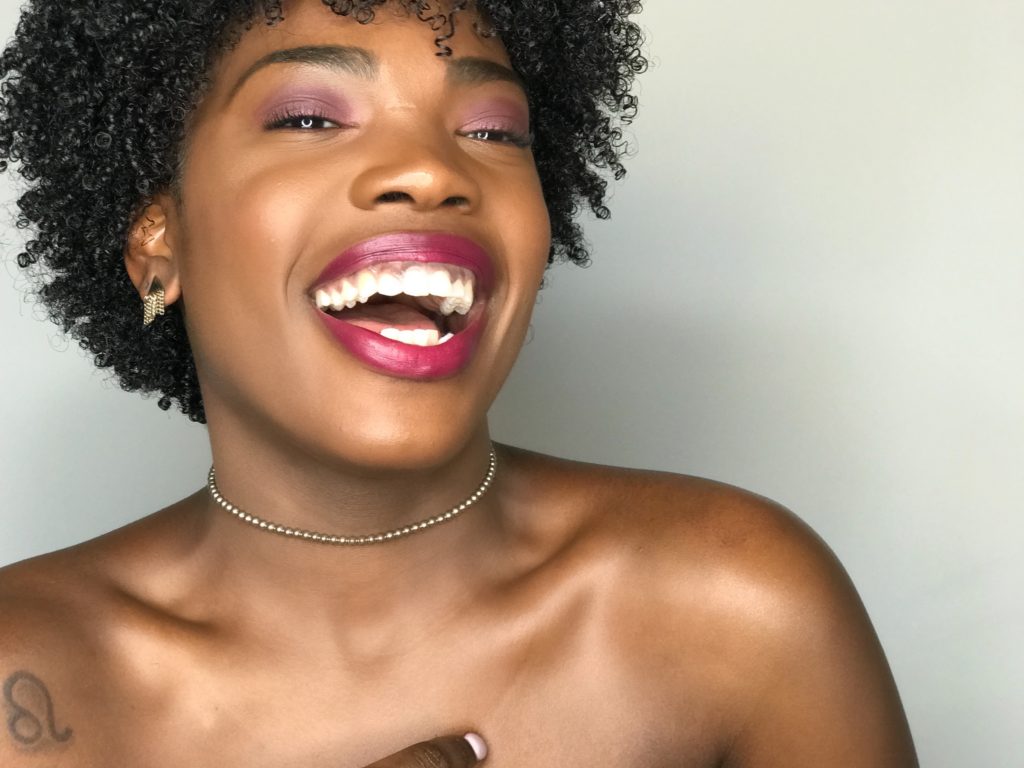 The application is also very easy. It moisturizes and goes your lip very smoothly. To be honest, I've been sitting with this lip kit for a while before I tried it and it didn't become hard or dull. As far as the wear, it doesn't claim to be a long-wear lipstick. I had these lipsticks on for three hours— without eating— before I had to reapply.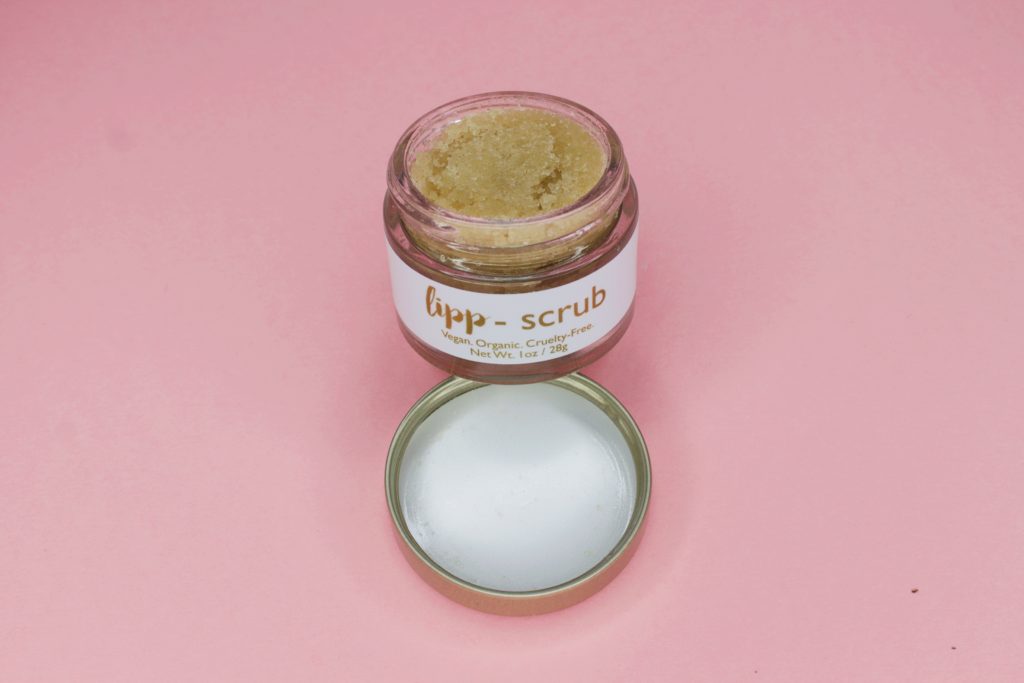 The lipp scrub was probably the most used and my most favorite. Our lips can get really dry in the summer and winter time. For me personally, the winter is the hardest time for my lips. The can get so dry that it starts to peel. Don't judge me, sis. It happens to the best of us.
The lipp scrub is vegan and is made with cane sugar, shea butter, and coconut oil. It exfoliates and polishes your skin in as little as two minutes. All I did was apply the scrub and massage it in for a minute or two then lick/wipe it off. Simple.
It tastes and smells amazing, plus it removes the dead skin that may have been on your lips. Now just because it tastes good, doesn't mean you need to be eating it. I'm just playing unless those were your actual intentions. Anyway, if you don't try anything else from this line, I would grab a jar of this scrub, your lips will thank you later.
Overall, what do I think?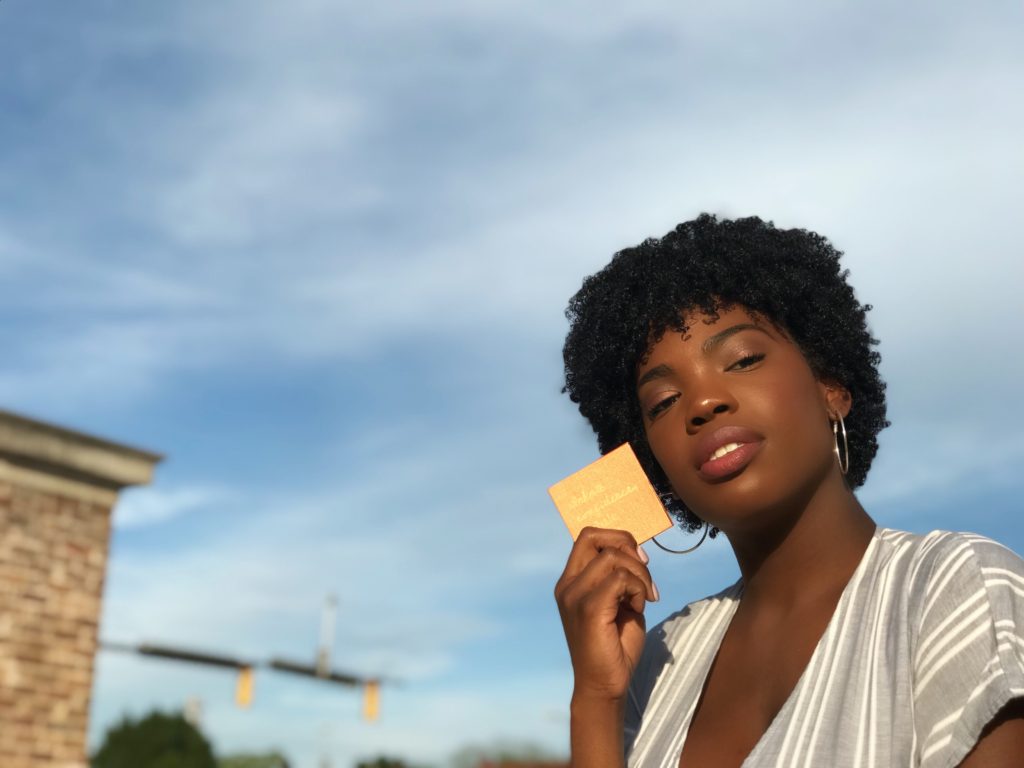 Overall, I think the lip kit is great everyday colors that you can wear to work, to the store, or on a girls night out. It's subtle and pretty. It's handmade and black-owned, which to me is always a plus. I was also super impressed by the fact that it catered to a variety of skin tones, it honestly eliminated the hassle of figuring out what color works for me.
The prices are slightly up there, it's not drug store prices. The lip kit sells for $32 and the lip scrub is $18. However, I'm a firm believer of getting what you pay for and you're technically getting 4 lipsticks in one. It ends up being cheaper than buying four lipsticks from Mac or Sephora.
Watch My Lip Kit Try- On