There isn't a standard formula to achieve success, but for New Jersey bred rapper, Stacon Johnson, life, dedication, and consistency have taken him a long way. Growing up Staii Winnin was always recognized as the fly guy with money, who handled his business, which inspired his name and daily mantra — stay winning.
Music has always been an influential factor in Staii's life, rappers like Tupac Shakur and the Notorious B.I.G. opened his eyes and gave him hope when he needed it the most. "I felt like I was at rock bottom, and people like that gave me hope," says Staii. Once he learned experiences doesn't make a man, it's what a man makes of his experiences, he decided to take his interest in music much further.
After serving time at Passaic County Jail, the 25-year old was faced with a 20 year bid that would keep him behind bars for most of his life. Luckily for Staii, his sentence was reduced to five years and from that point on, he vowed the minute he came home, he'd changed his life and invested himself solely into hip hop.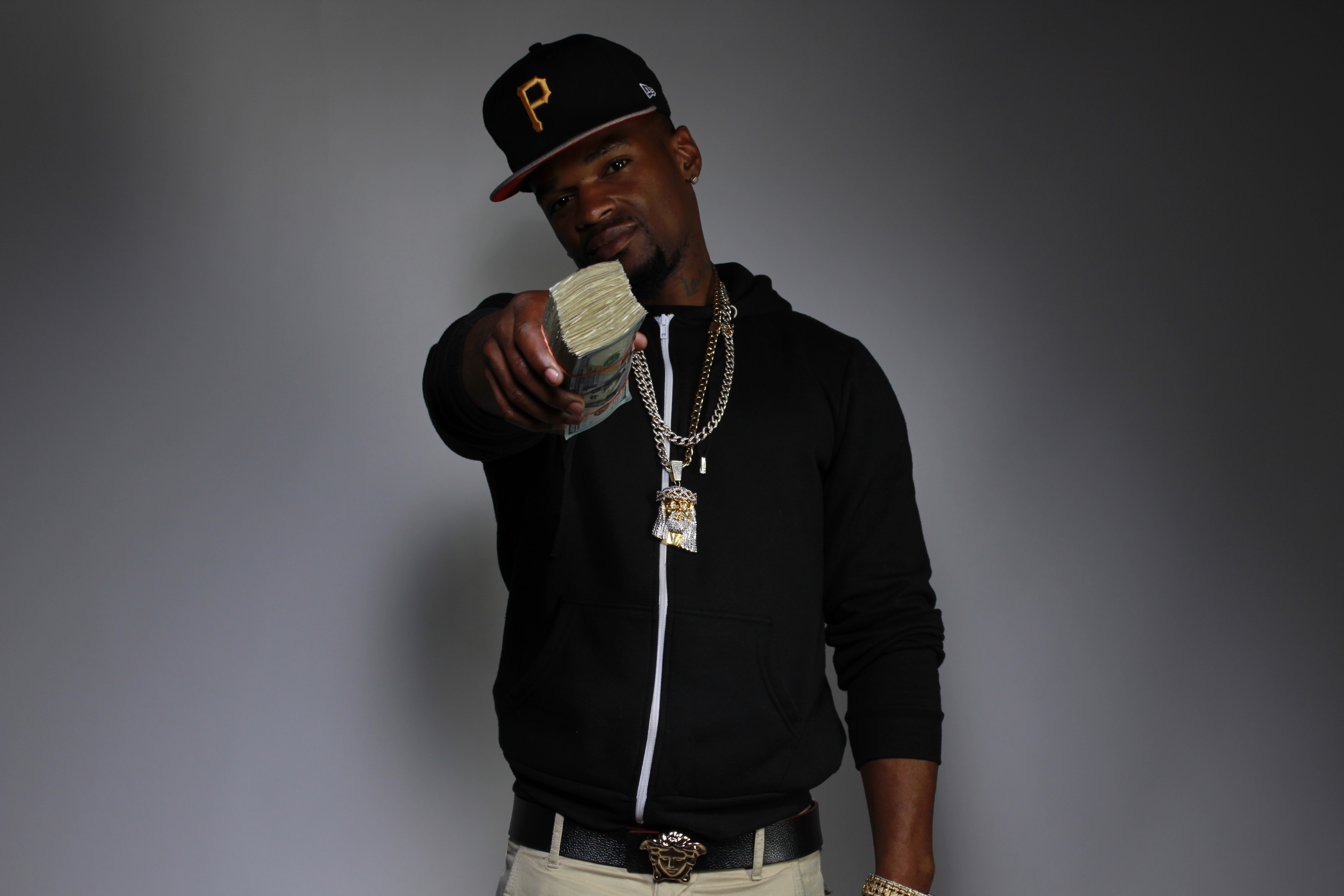 Staii Winning is the underdog who makes the impossible, possible. The most important message he relays through his music is that he's always working towards this goal. Staii Winnin encourages his listeners to chase their dreams and do what makes them happy, while providing hope. There's more to life for Staii than money, cars, and clothes, his real agenda is success and he won't stop until he gets it. Life presented both good and bad moments, that taught Staii that he has to be both hungry and humble. "You have to take losses sometimes," says the New Jersey rapper. One of his biggest losses was losing his mother to her fight against AIDS at the age of 17. After the death of his mother his life took a turn for the worst. "You can take death two ways: it can make you stronger and it can make you weaker. To Staii losing his mom broke him down, but at the same time he saw the light at the end of the tunnel, which ultimately made him a better man.
In the future Staii wants to start his only family, but his focus is on his music. Staii Winnin' is working with producers Big Trev of WORLD TRADE MUSIC GROUP and Dillyillz of BIGSTOMACHENT and released a six track EP including his hit single titled "Hello" to let the world know that he's here to stay and it's his time. "Hello" has gotten spins in six different states throughout Mississippi, Power 105.1 in New York, Georgia, Virginia, Providence, Connecticut, and more. Although he has several singles to release to the public Staii isn't in the rush to release any new music. He's received great feedback on his single "Hello," he wants to take his time with what he gives his fans, "When I feel that 'Hello' ran it's peak, then I'm going to do another project or I could put out another song from the same project."
Stay up-to-date of Staii Winnin on Soundcloud