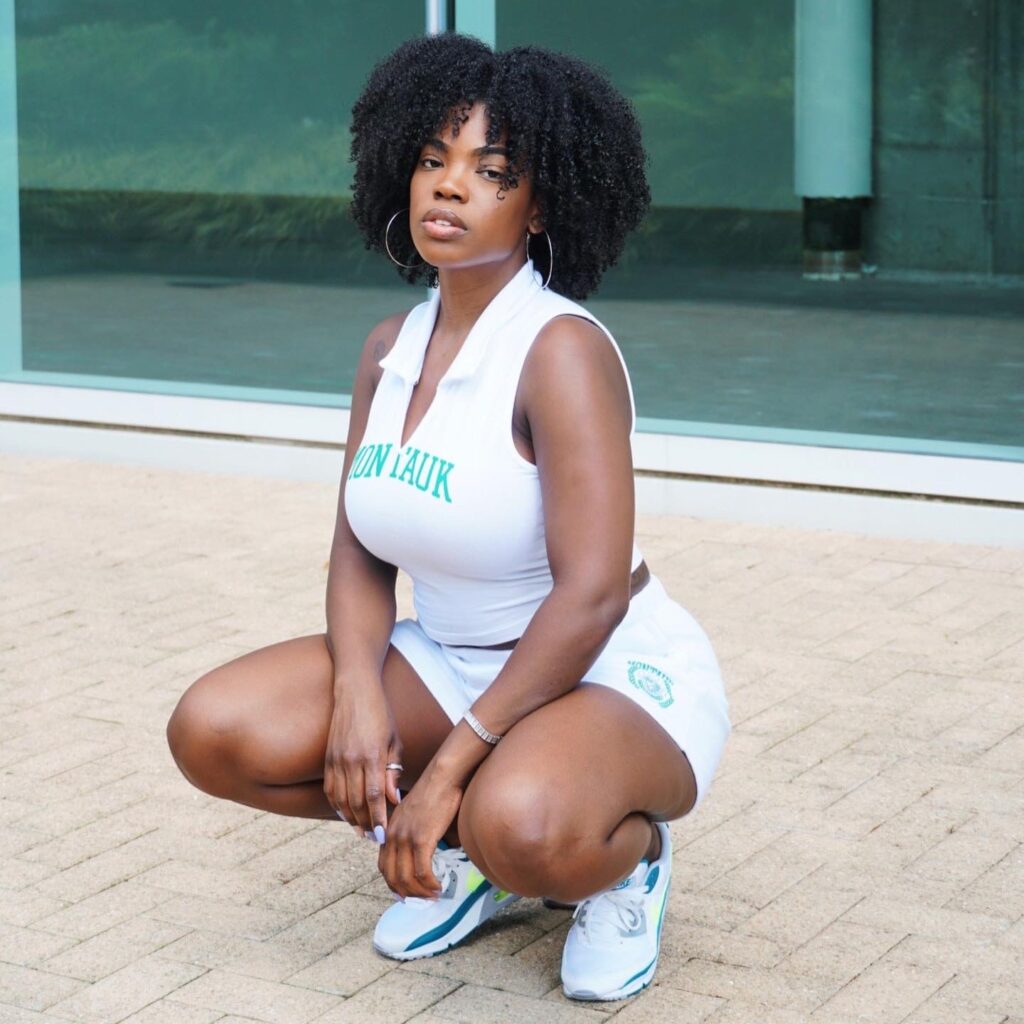 I
created Krissylewis.com in November 2017 after making the decision to go natural. When I decided to trade my bone-straight relaxed hair for my tight natural coils, it became way more than a new hairstyle. It became a period in my life where I had to see myself differently, learn things about myself, embrace change, and regain my confidence. It inspired a mantra you'll see throughout this site — look good, feel good, and do good. I strongly believe those three elements are essential to personal growth, manifestations, and our overall being. It combines and prioritizes what the physical, mental, and spiritual needs are and how they work together as we navigate life.
While this blog is a collection of natural hair and beauty tips, it's also a peek into my passion, my love for writing, a safe place, and a source of information you may not know you needed. It's my corner of the internet where I share things to help you feel, look, and do good..YKTV!
Stay connected and join the GOOD Squad for some personal love notes, tips, and resources.