Bantu Knots are such a fun and versatile style. It works for all hair types and can either be a really cute protective style or it can be a curl-defining method, giving you and your hair some life. I try to explore different ways to style my hair and decided to create a list of style inspirations and tutorials. I also created a series on IG, click here to check it out.
Here's a growing list of some Bantu Knot hairstyle inspo.
Half Bantu Half Down
This is a spin of the classic half up half down style. I think adding Bantu Knots to this classic makes it look edgier and refreshing. you can also add accessories to make this style pop even more.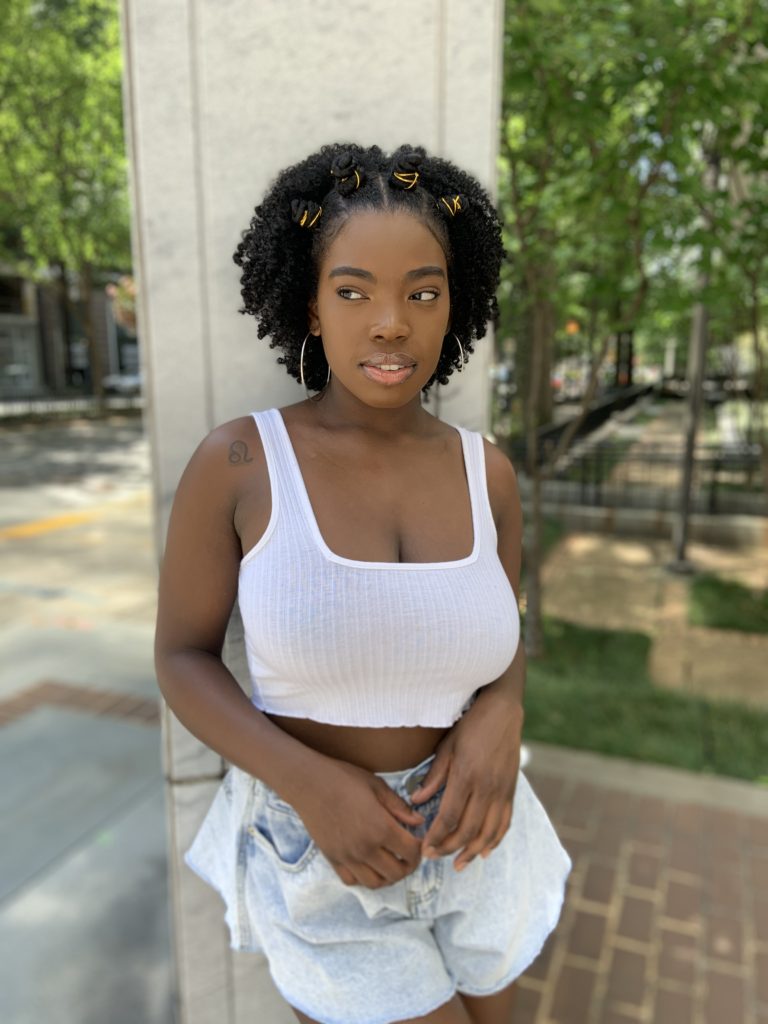 Braided Bantu Knots
I like braiding my Bantu Knots because it gives your hair more definition and if you decide to wear it as just a protective style, the texture from the braids spices up the look a bit.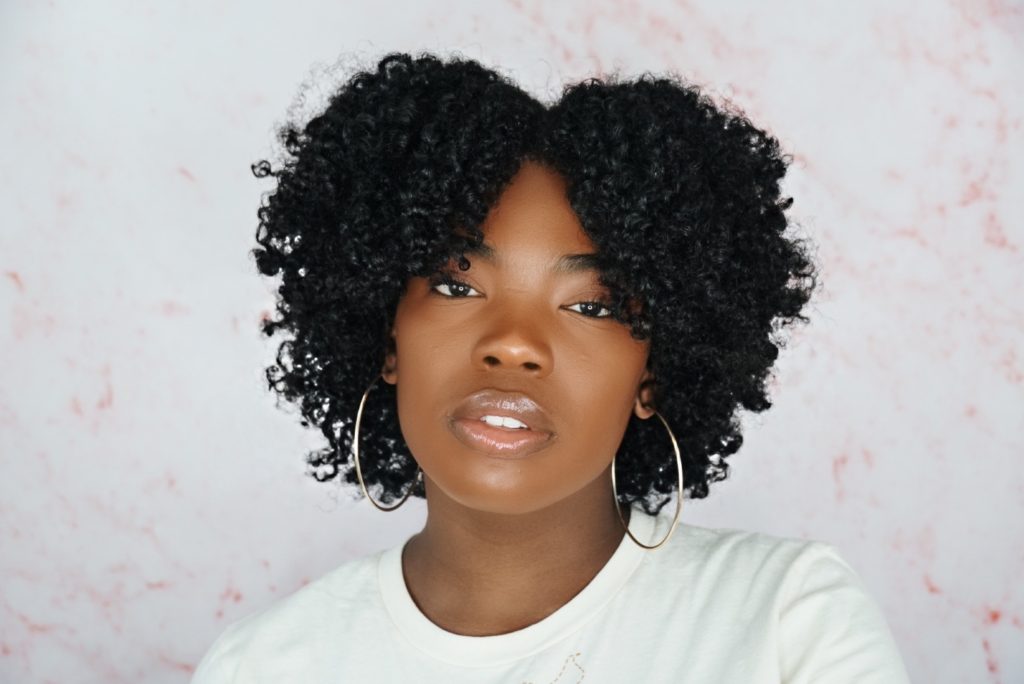 Twisted Bantu Knots
Twisted Bantu Knots are a fun way to switch up the style too. The only difference between twisting and braiding is that twisting will give you more shrinkage. Twisting your hair prior to creating your knots is great for frohawks or if you prefer definition over length.