I've been in a creative rut lately (that's why I've missed a few weeks of blog posts). I haven't been inspired, I've been super overwhelmed, and honestly a bit scared. August has bought me a lot of new things to face: juggling writing for other publication, job changes, and fighting the birthday reality where you realize you're getting older and somehow that translates into not being on time with my goals.
Writing has been something I've always loved from a very young age. It started with journal entries and poems as a way to share my thoughts and help me get through life and developed into so much more. When I started this blog last year, I was depressed and sort of lost sight of who I was. I moved to a new city, experienced one of the most traumatic breakups, lost friends and family. I was desperate to get back to me and writing got me through all of that (and actual therapy). It helped me organize my thoughts, hold myself accountable, and get back to doing the things I really love. So in a way, I should really be grateful for these ruts because it always helps me come out with a clearer perspective.
I created a list of things to do when I find myself in this place again. So if you find yourself feeling stuck too, I hope this helps. Here are six things that I do to get out of a creative rut.
Take A Break
I take a step back from everything. I don't want to react or do anything out of fear or pressure instead of passion. For weeks I couldn't even think of a post to write, it got so bad that I just started writing about things that I wasn't motivated by nor in the right space to write about. I don't create just to create, I create things that stemmed from my life, things that I was motivated by, or things I just want to share. So in order to stay on brand and plan, I took a break.
Read Notes From Myself
I like to write love notes to myself. Sometimes they're as simple as "you love to inspire other" or "this is your story to share." It's different from my daily affirmations and it's things that I tend to forget in the midst of uncertainty and chaos. So, I remind myself of my purpose, future, and faith until I believe it and understand it again, because if I don't believe it, I'm just saying things I have no attachment to.
"It's not enough to have lived. We should be determined to live for something."
Find Inspiration In Other Things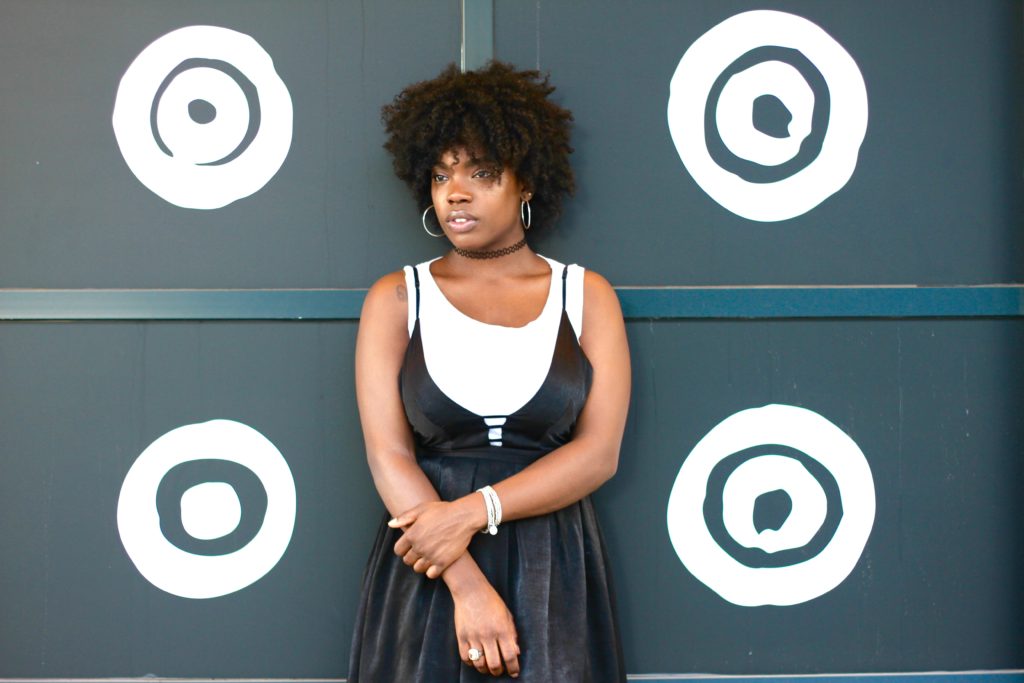 For me, if I'm stuck I can't find inspiration in my industry, I have to look outside of it. It may be weird but when I'm looking at other writers/bloggers when I'm in a rut, it leaves me really worst than I did, to begin with. I start to compare myself, thinking that I'm not doing enough, and puts me further in my rut because I don't want to put out trash content. Instead, I look at other artists like musicians, painters, actors, even designers. I love to watch interviews of their stories on YouTube, listen to their music and create a new vibe.
Sometimes creative ruts stem from being complacent.
Read Books/Articles
I've been slacking when it comes to reading, but like I said before these creative ruts lowkey are a blessing. I got back to reading and feeding my mind positive information. Sometimes, I re-read books or articles that helped me get out of a tough time in the past. I do that because not only am I giving myself the information, but I also have a real life reference for when I overcame a situation. One book that I absolutely love to re-read in The University Of Success by Og Mandino. I definitely recommend getting that book!
Girl, you got out that, what makes you think you won't get through this?
Change of Scenery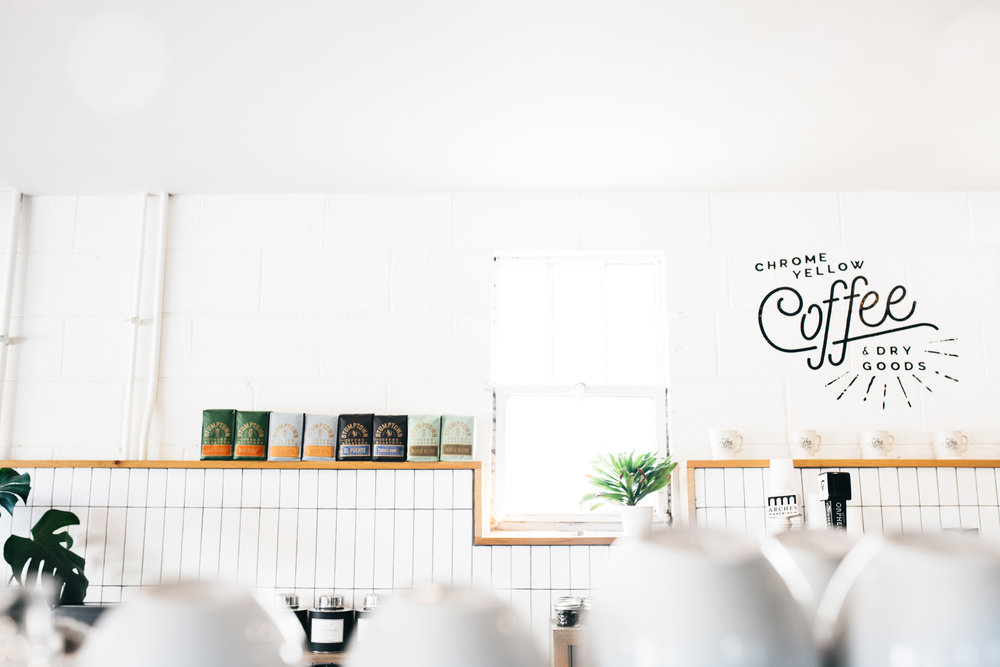 Last week, I got together with one of my favorite girls and worked on some content. We went to two beautiful hipster-like coffee shops. We talked, took photos, and got to work. Changing my location and getting out of the house/office can be so refreshing. It allows me to take a breather, get inspired by new things, meet new people, and be in an environment with other creatives like myself. Creating space for things is just as important as making space for things.
Space invites creativity, giving thoughts, ideas, and inspiration a place to be.
Journaling
Journaling helps me organize my thoughts freely while being able to keep track of my mental process. It increases my self-awareness, stay in-tune with myself, and keep track of my personal and professional goals. This is something I have control over and is completely and solely inspired by me. One thing journaling made me remember is that writing is NEVER supposed to be stressful because it's a part of my self-care routine.
Before I journal, I always meditate. I clear my head of everything else and focus only on my thoughts at that moment and how I'm feeling. It creates a sense of freedom for me as I write.