I was introduced to Boucleme for the first time on Instagram. I had never heard of the company prior to them reaching out to me. However, their fun and bright Instagram account and the fact that they catered to all hair types really peak my interest in the brand.
Boucleme is a U.K. based company that aims to help create defined, healthy, and frizz-free curls without the use of sulfate and silicone ingredients. Although, this curly hair-care is based in the U.K. you can easily find their products in Anthropologie and Amazon. Now that you know who Boucleme is, let's dive into the review.
As usual, I like to test products on clean hair so other products do not interfere with my result. In the package from Boucleme, I received a curl cleanser, hydrating curl cleanser, curl conditioner, curl cream, and curl gel. The products also came with an info sheet on the products and your curly hair.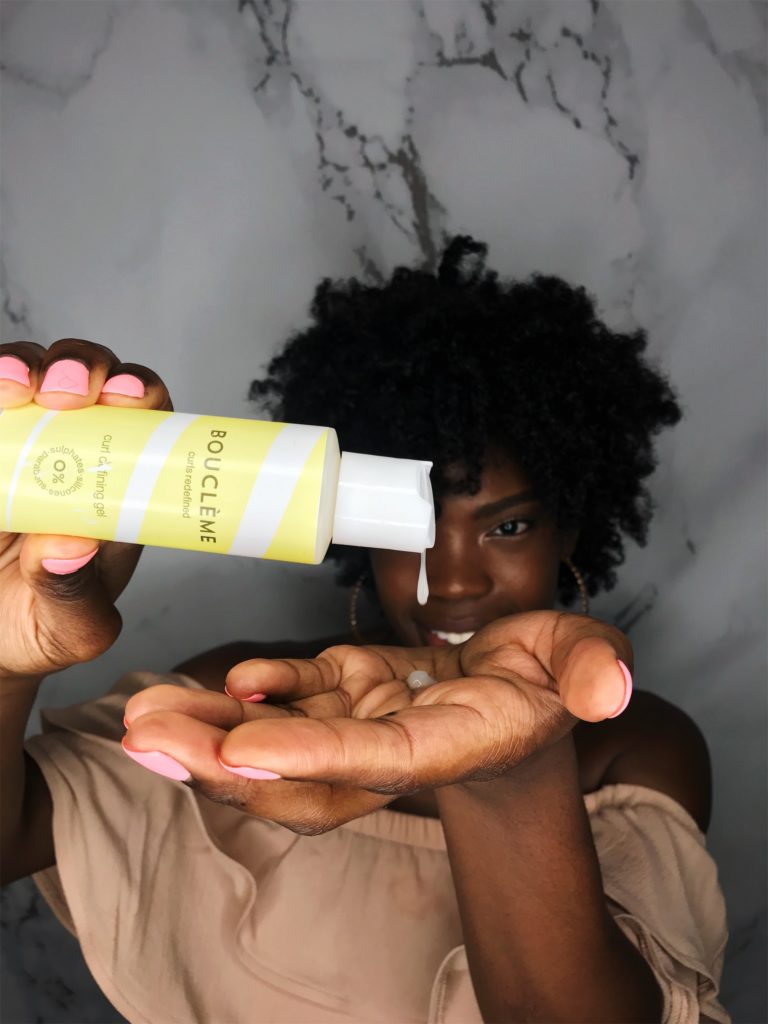 I used each product and did my usual twist out styles and here are my thoughts:
The Pros of Boucleme:
The hydrating cleanser does actually soften and hydrates your hair as you wash your hair.
The conditioner and curl cream bring out your natural curl pattern. (It's best to leave the conditioner in for at least 30 minutes).
The curl gel doesn't leave any flaky white residue.
The Cons of Boucleme:
Smell. I don't like the smell of the products. This may be a personal preference but I like my products to smell good. This just smells like hair product (the only fragrances are essential oils).
The cost. I think it some of the products can be a little less expensive, but it's not too bad. The prices range from $25-$34 US.
Dryness after I styled my hair. I had to use extra moisturizing cream to hydrate my hair.
Overall Thoughts?
The conditioner was my favorite item; I was really impressed with the way it enhanced my curls. However, I would have to use this product with another moisturizing product because I was not pleased with the dryness. Next time, I'm going to try to do a wash n' go and incorporate oils to seal in as much moisture as I can to see if that helps. Stay tuned!
Boucleme Day One: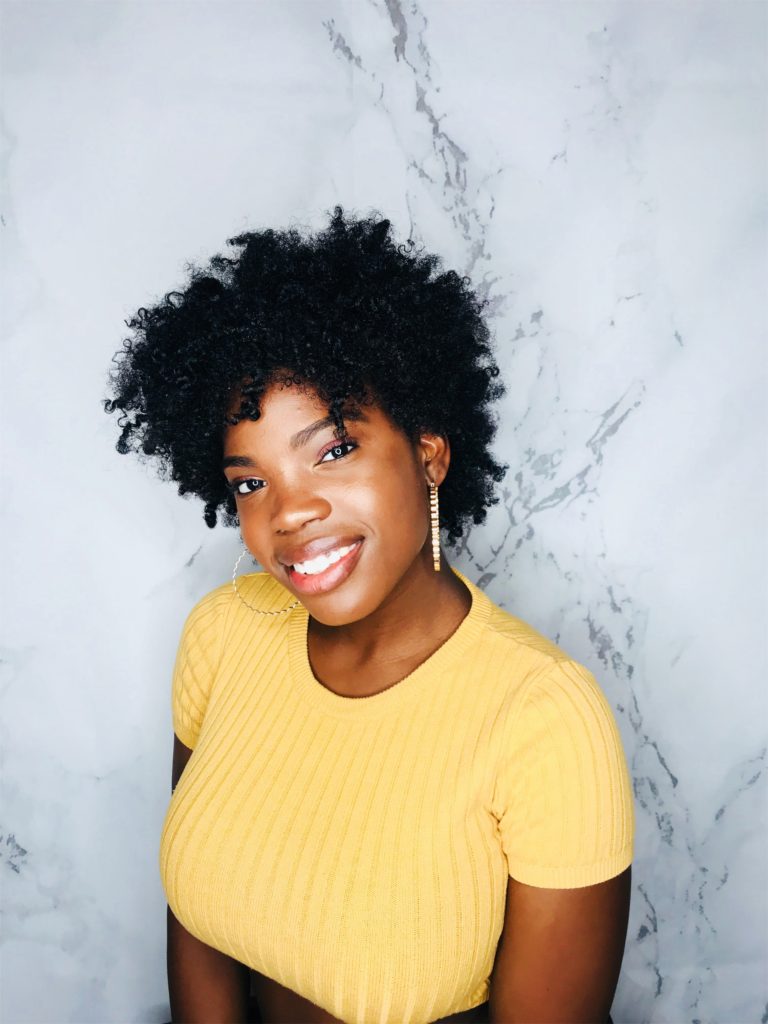 Boucleme Day Three (along with other products used):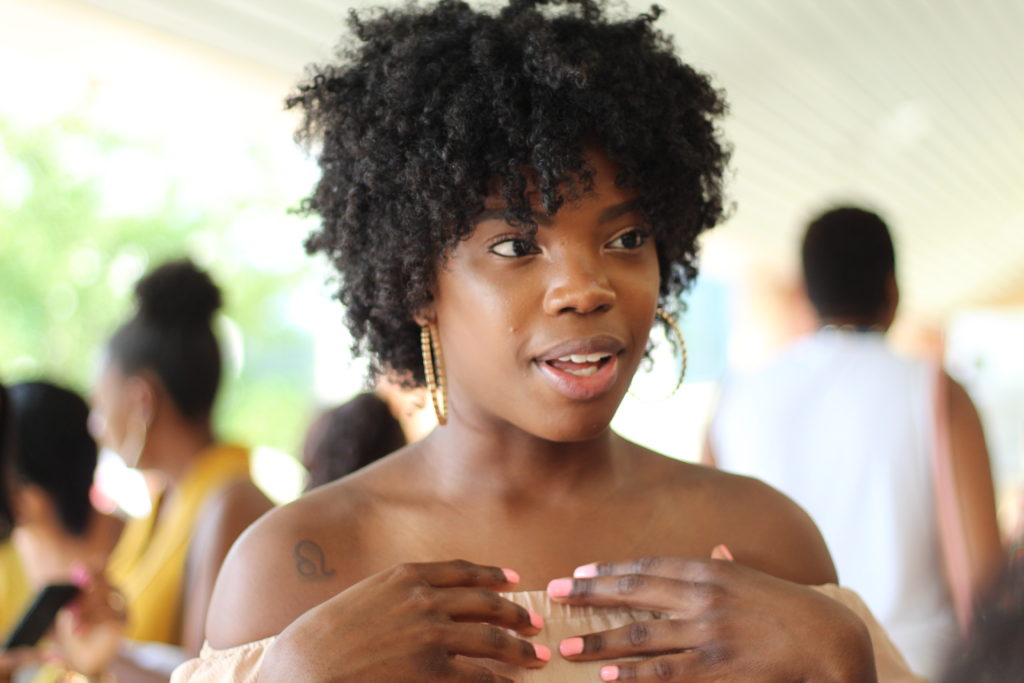 Let me know if you've ever tried this product or if you'd like to see a wash n' go. Also, don't forget to check out the review on my YouTube channel below: