You literally just add water, curl cream, gel/oil and walk out the door with poppin' curls. I have to admit, I haven't always been a fan of the unnecessary shrinkage that came with the style, so I avoided it and always went with a twist out.
Lately, the ease, quickness and low maintenance style have become my number 1 (when my hair is not in a puff). Typically my wash n' go last for about a week, before the curls start to frizz up on me. To maintain it I usually add water and leave-in conditioner and fluff it out. Other times I would let the steam from my hot showers get into my strands, fluff my hair, and be out the door. Unfortunately, you can only do this for so long, so what do you do when your wash n' go starts to get old?
I don't always have time for wash day so I like to extend my styles for as long as possible with little to no maintenance. I want something cute, easy and not too time-consuming. If you want the same thing, here are five of my favorite (and easy) hairstyles for short/medium 4C hair that will transform your wash n' go!
Half Up/Half Down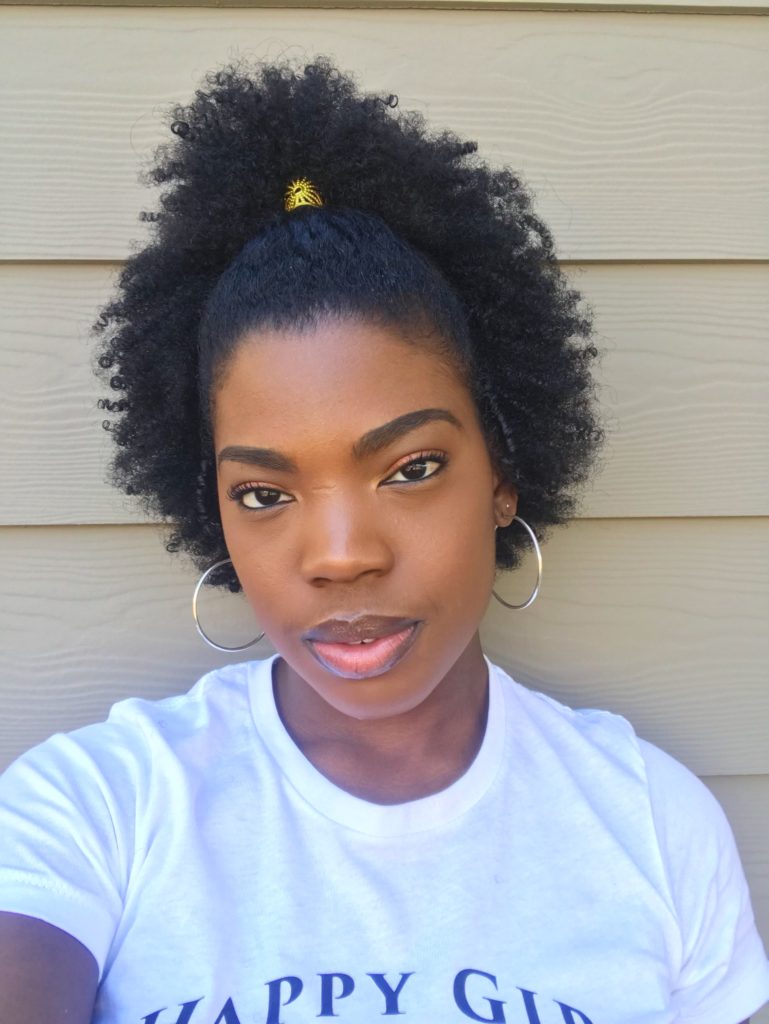 When you don't want to put your hair in a full puff, you still have this cute and simple option. You can slay your edges and add cute gold accessories to really top off the look.
Two Puffs Balls (half up/half down)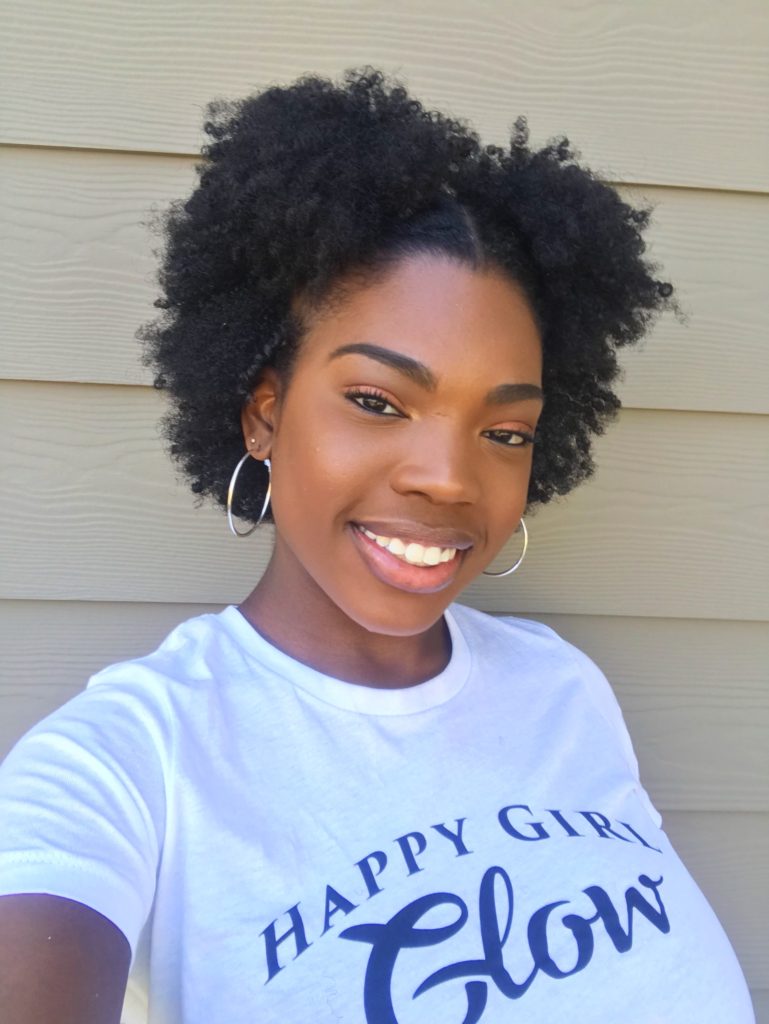 Two puffs are better than one and even though I look like I'm 16, this is still my favorite.
Two Flat Twists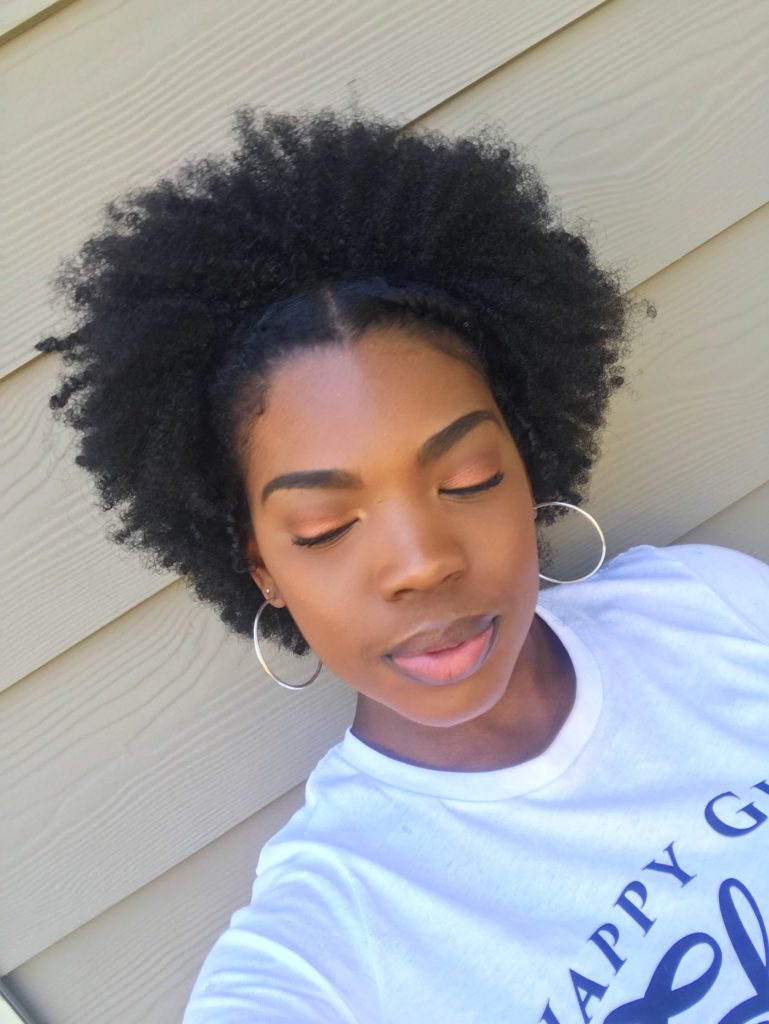 If puffs aren't your thing or you think it looks child-like then flat twist may be a better option for you. Is just as quick and easy to style and you can also add accessories or leave it basic.
Bantu Knots (half up/half down)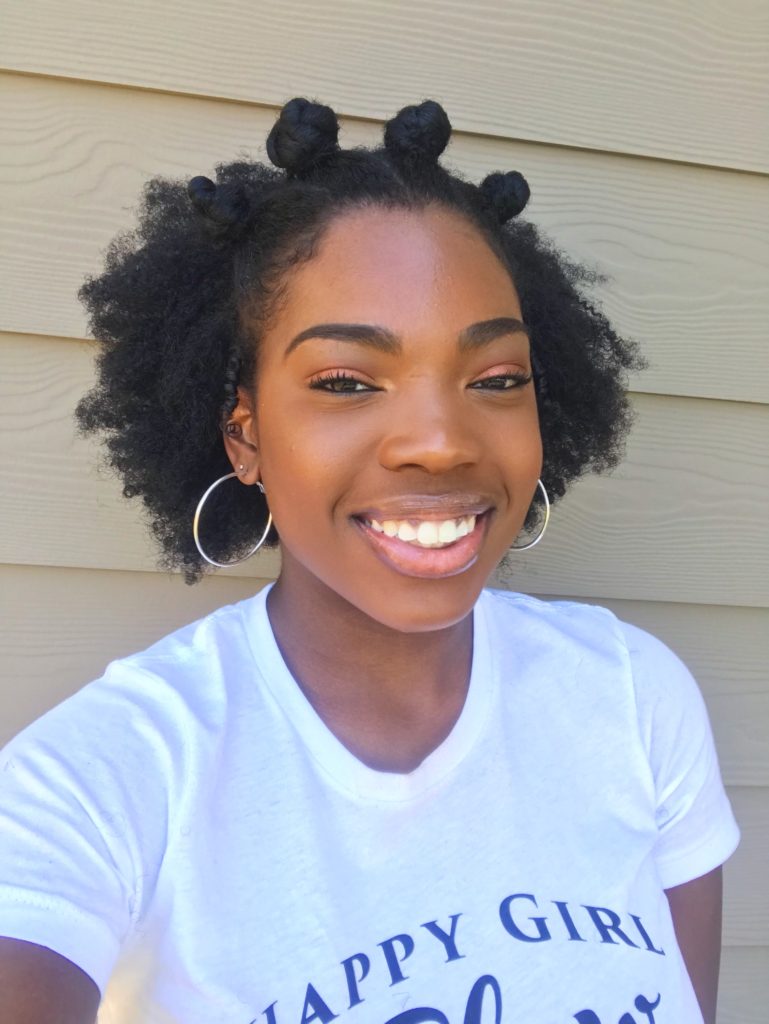 I love Bantu knots! It lasts a long time and can even leave your hair super curly when you take it down. This probably takes the most time to do, but it's simple enough for anyone to try.
Bantu Knots w/ Puff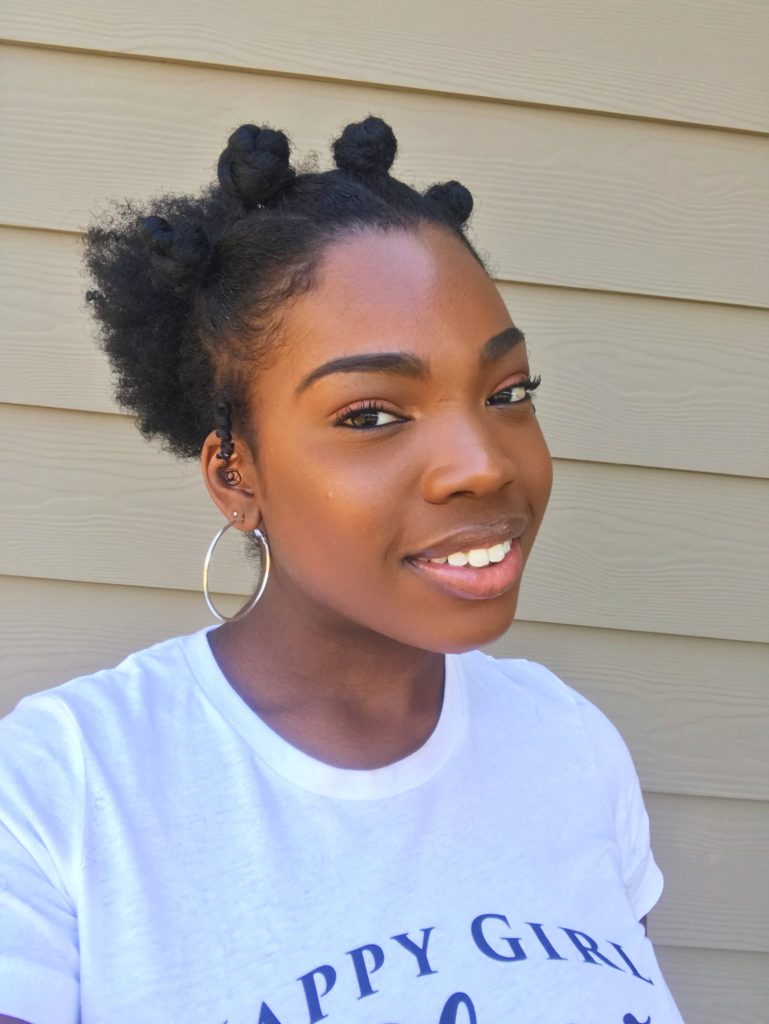 If you're faithful to your puff, you can still have the best of both worlds. Bantu knots and a puff look really cute together or if your hair is a bit longer and you don't want to deal with it in the heat, you can just put it up!
If you want to see how I styled each of these looks, press play below.