Knowing what do with my hair at night was hard for me when I went natural. In my opinion, different hair type, needs, and length determine what your routine should look like. For example, short cuts benefit more by just throwing a bonnet on and going to sleep. Where someone else might benefit more by putting their hair in a pineapple and calling it a night.
I have 4b/4c hair and most girls with these textures constantly seek moisture. So in order to keep my hair moisturized, detangled, and maintained at night, I twist or braid it. Have you ever work just your bonnet to sleep and the next morning your hair is so flat it looks like a tapered cut? Yeah, I'm not here for that.Twisting/braiding might take up more time but it's healthiest for my hair and always looks good the next day.
Benefits of Twisting/Braiding Your Hair At Night
minimizes tangles and knots
keeps curls defined
locks in moisture
keeps hair detangled
When it comes to my twist/braid outs, it usually lasts at least 10 days. In those 10 days, I might remoisturized my hair twice and every other night I just create 6-9 jumbo twists/braids.
What You Need To Remoisturize Your Hair
Step 1: apply the water and leave-in conditioner to your hair then start to rake your fingers through your hair.
Step 2: apple cream and oil, gel, or mousse of your choice.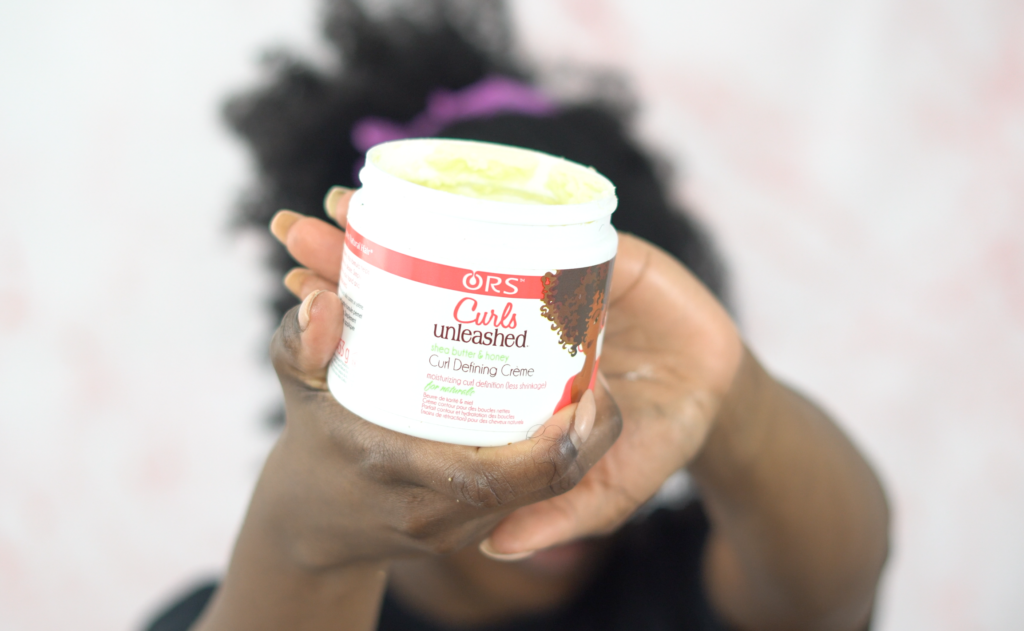 Step 3: Twist and finger coil the ends (you can use perm rods too)
Step 4: repeat.
Like I said I only remoisturize twice in a 10-day span. For the other 8 days, I just create jumbo twists to maintain my curls.
Watch my full video on my Night Time Routine below: