Ever since my big chop back in June 2016, I've been getting comfortable with my natural texture. The process of learning how to style and treat my natural hair was bittersweet but worth it. Going natural has been one of the best decisions I've ever made because the feeling of embracing the true beauty of the black woman made up for it all.
Upon going natural, I vowed to stick with the process, take care of my hair, and be super protective of the hands that touch it. I've gotten my hair professionally done twice since I went natural: one for a quick cut and recently at Wellington Hair Spa. To be honest, I'm not a fan of experimenting with my hair, but I'm glad I walked into Wellington Hair Spa on Monday.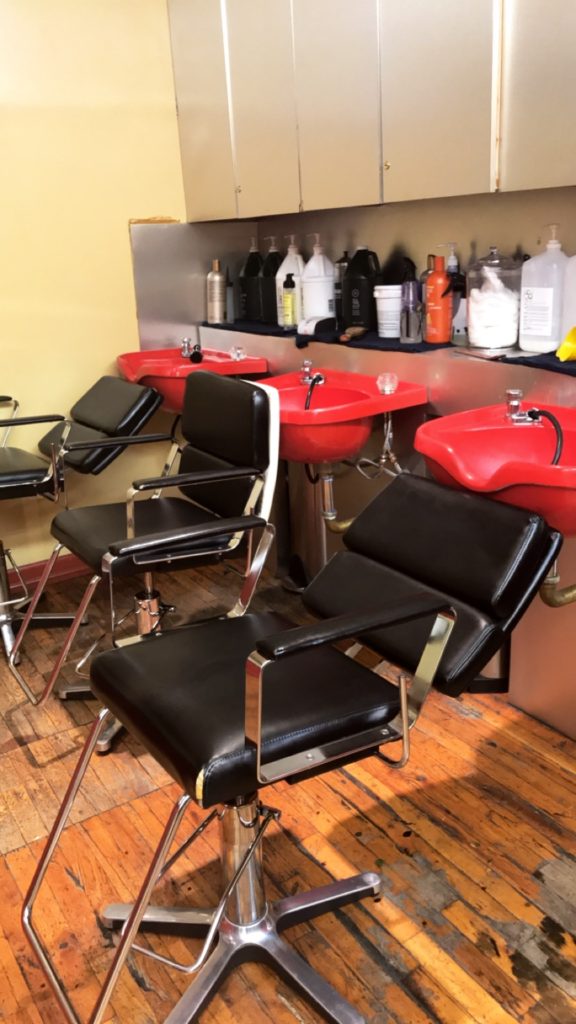 The owner and main stylist, Patrick Wellington, is a licensed hairstylist with over 20 years of expertise. He participated in events like New York Fashion Week and Short Hair Don't Care hosted by The Cut Life. He also spent the last 12 years building his own brand, which caters to all hair types and hair needs.
I was very excited to collaborate with the Wellington Hair Spa! I was impressed by their work and wanted to check it out for myself. When I walked into the salon I was greeted by Patrick and the customer service was great. Then walked me to the spa's "changing room" where I would remove my top and put on a cape instead. Once I got changed, he took a look at my hair and bought a few things to my attention. One, it was time for a trim and two hot oil treatments are still a thing. Then decided, he would trim, treat, and twist my hair.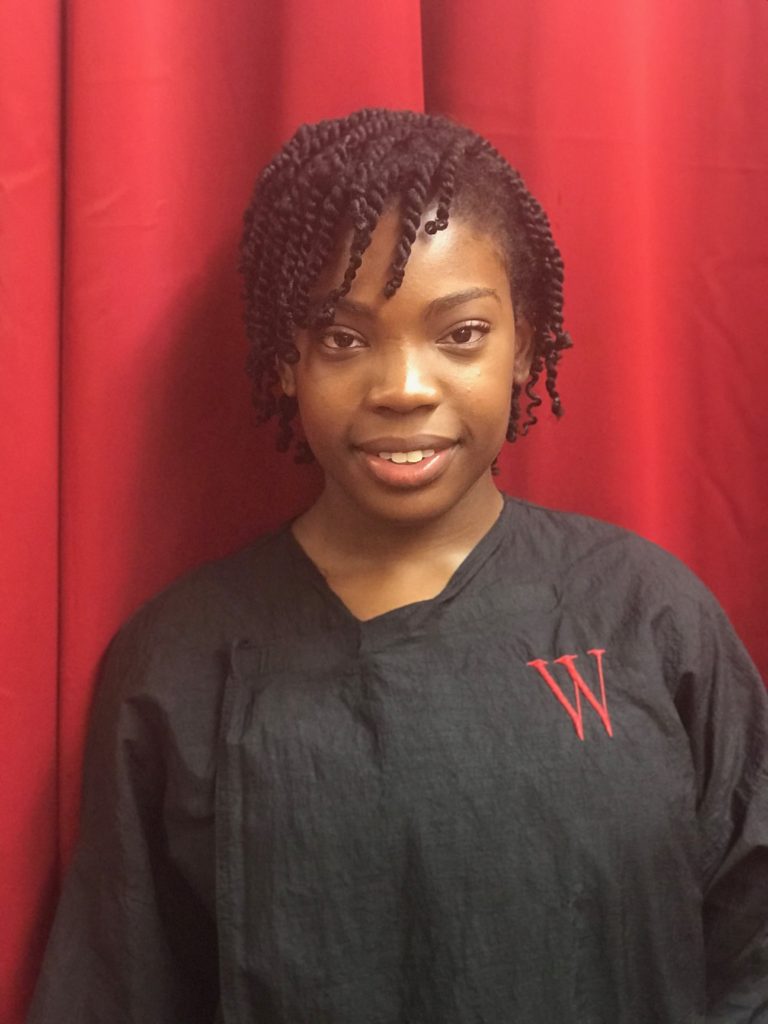 Overall the process took about two hours or more, but it was worth it. The oil bath treatment had to be my favorite part of the entire appointment. Patrick combined four types of oils: jojoba, coconut, olive, and castor oil. Then, he completely covered my hair, strand by strand, and placed me under the dryer to complete the treatment. Not only did my hair feel moisturized, but also my hair feels the same way it did when I left the salon.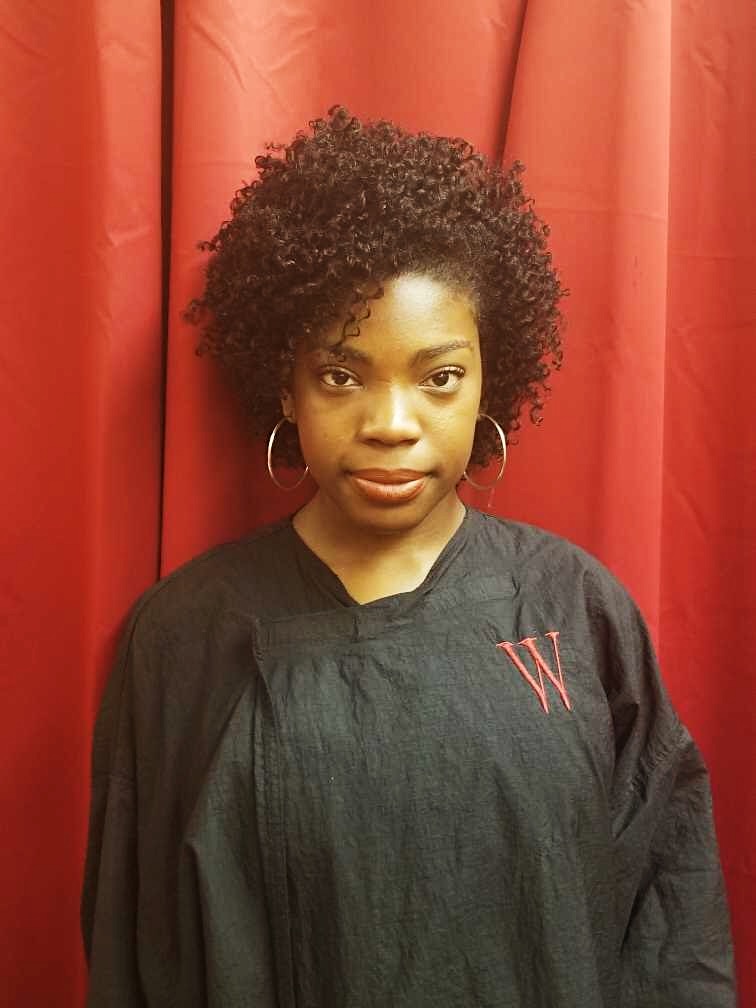 I don't believe every professional is actually a professional, but Patrick sets himself apart. He carefully selects the best product for your hair, he takes his time to make sure you're comfortable, and you are in love with your look. This may have been my first time visiting the Wellington Hair Spa, but it won't be my last!
Whenever you're in New York, check them out! The Wellington Hair Spa is conveniently located at 119 W 23rd Street in New York.
Follow me on Instagram to keep up with all of my collaborations.