Valentine's Day is tomorrow and just because you're single, it doesn't mean you can't celebrate. I don't want to sound cliché, but it's okay to love yourself. In fact, I think we get so caught up in catering to others we forget that self-love is a form of love, and probably the most important one.
I find joy in accomplishing new goals, creating adventures, and giving back to me and I want to share my tips with you all.  First off, creating this YouTube channel and video [period] is a new adventure/goal that gets me excited and nervous. But, I decided to bite the bullet and just go for it! I'm replacing self-doubt with self-love and negative thoughts with positive affirmations.
We all enjoy being pampered and there's nothing wrong with you making yourself feel good. So if you're celebrating the day loving yourself, start something new that benefits you, like a facial routine! It's a perfect way to unwind, have a little fun, and get some me time. So if you're staying in, here's a quick and easy way to give yourself a facial. Happy Valentine's Day! ?
Products used: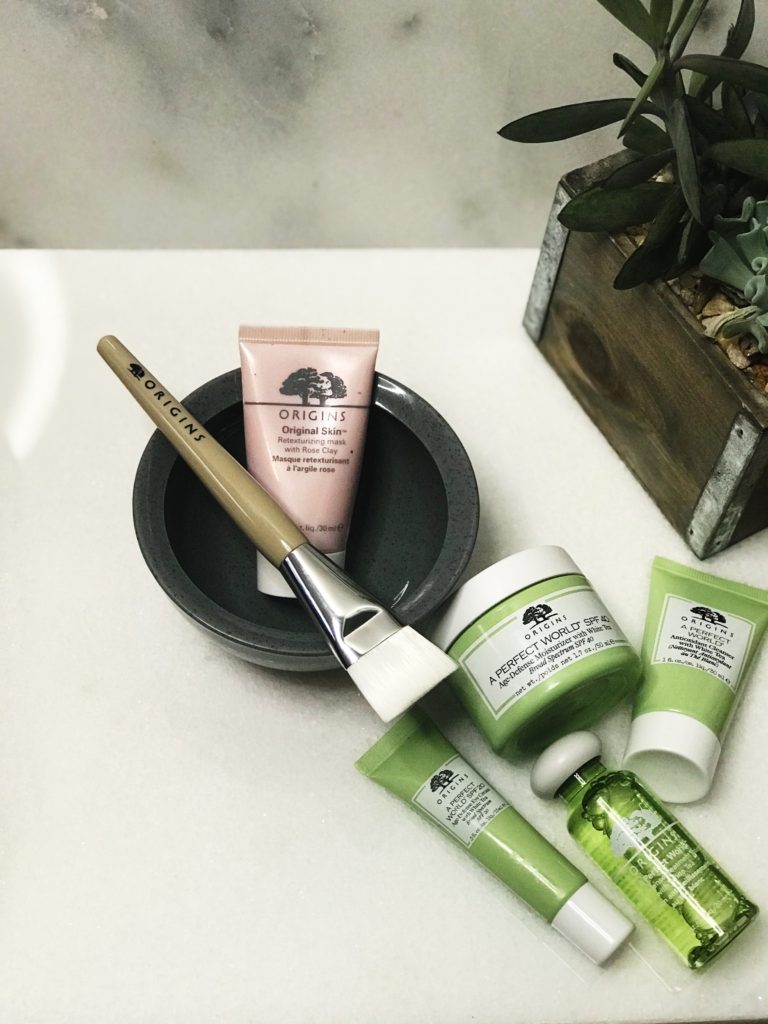 Get yours here:
www.origins.com