I'm sure you've heard of a three-strand twist by now. The new technique became popular a few years ago, but I never really got into it because the idea of the style confused me. Originally I thought, wouldn't a three-strand twist just be a braid? The answer to that is, no. I also thought that it seemed like a lot of work to get the same result as a regular twist out. While it is a bit more work, the results are definitely worth it and it has a few slight differences from the two-strand twist.
After finally testing out the new technique, I realized it would be helpful to break down the difference and benefits of each technique. Before you try it for yourself, here are the differences between a two-strand twist out and a 3-strand twist out.
Two-Strand Twist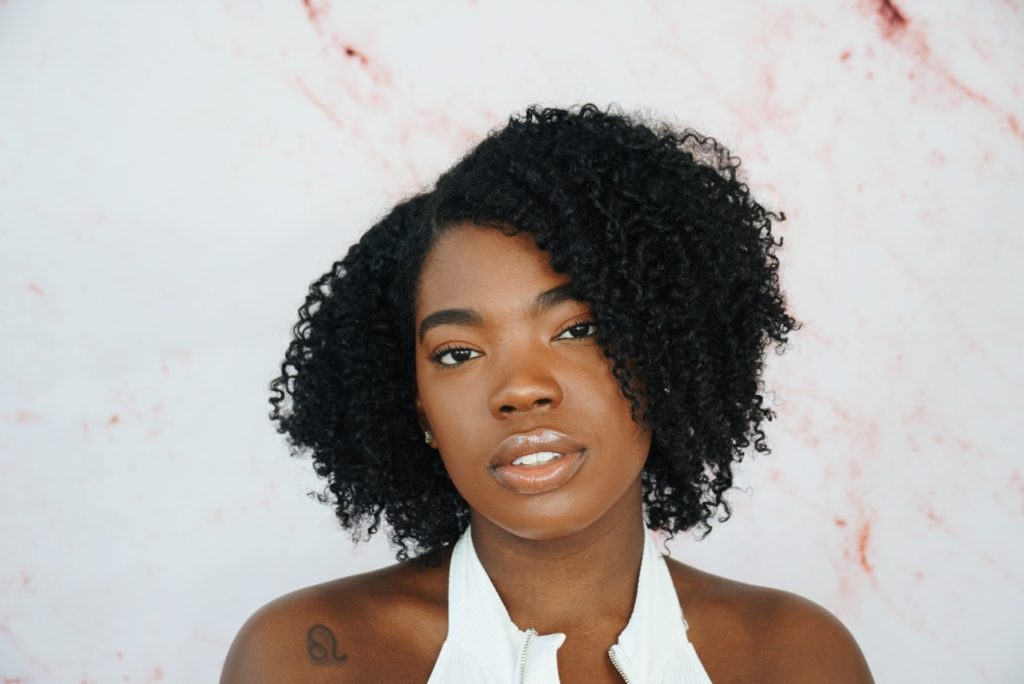 Two-strand twists are one of the most popular natural hair techniques amongst all hair types and textures. It a process that requires two pieces of your hair to wrap around one another to create a spiral curl pattern. Here are some key differences of a two-strand twist:
It takes less time to do.
Two-strand twists give you more volume.
It gives you more frizz
You get a tighter grip at the root (meaning your twist don't start out as loose)
Three-Strand Twist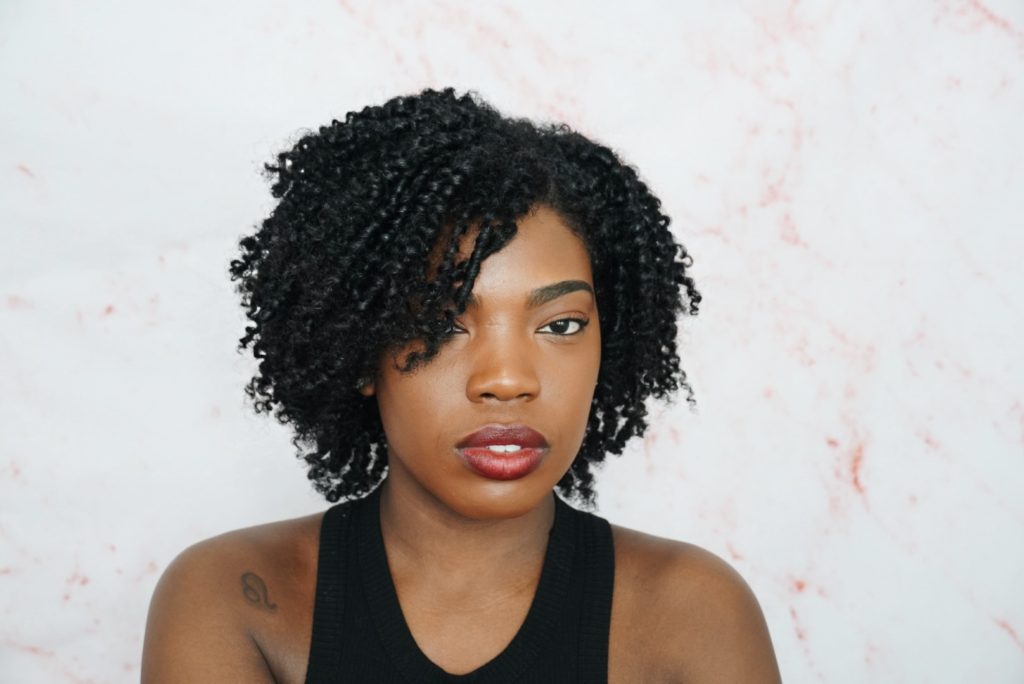 Three-strand twists are a spin on of the original twist out style. This technique requires you to wrap your hair around each other creating a spiral pattern with three strands instead of two. Here are some key differences to be mindful of when it comes to doing three-strand twists:
It takes more time to do
It can be confusing because when you start your mind might make you want to do a braid and you have to remember to create a twist
It's better to start as a braid at the root so your twist isn't too loose
It gives more definition than a traditional twist out
You have less frizz
It gives you tighter curls
That's pretty much the major difference. I don't think any style took longer to dry. I think you have to decide what you want out of the style when it comes to choosing a technique. If you want to cut down on frizz and get more definition, I would say a three-strand twist is your best bet. But if you like looser curls, don't mind frizz, and want to save time, then a two-strand twist out is the way to go.
I hope this was helpful. Make sure you watch my three-strand twist tutorial below. Also, let me know in the comments what technique you prefer.