The key to a bomb no makeup look is a good skincare routine. When figuring how to create a natural no makeup look is important to start with a clean foundation and use the right products that add a subtle but polished look.
Skincare
The first step in my no makeup look is my skincare routine. I usually start with a cleanser, then I follow up with a retexturizing mask. It makes my skin, smoother, brighter, reduces the appearance of my pores and adds a glow. You can use any mask you like, I recommend using one that exfoliates, moisturizes, or adds a glow. Then I continue with my normal routine with — toner, serum, sunscreen, and moisturizer.
Minimal Makeup
For makeup, I tend to keep it minimal products that help bring out my natural features.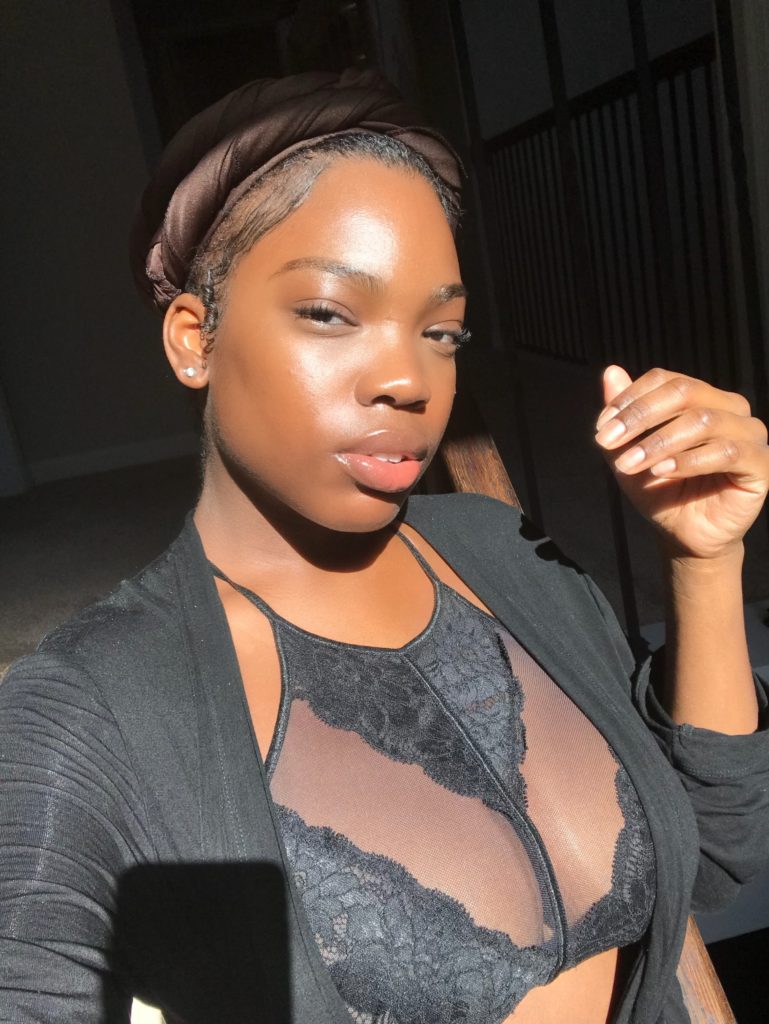 Face Oil: this helps brighten your skin, provide moisture, and adds a natural glow.
Illuminators: I prefer illuminators because it adds a glow and a tint of color. As an alternative, you can also use a face tint.
Eyebrows: I always do my eyebrows even if it's as simple as using a brow gel to lay them in place. I think brow tint crayons are best for a natural look, but you can use whatever you please.
Eyes: I usually add a brown eyeshadow to brighten my eye areas a bit, then add a lash primer and mascara for extra length.
Concealer: It helps me hide dark circles and blemishes.
Highlight: I love highlighting! I usually use a cream highlighter for my nose and brow area, but this step is also optional.
Lastly, is the lips! I keep it simple and add liner and a lip gloss to top off the look. Sometimes I add the liner all over my lip (especially my bottom lip) to darken my lips.
Watch my No Makeup Look + Headwrap Tutorial below!