If you want to learn 5 ways to moisturize your natural hair, keep reading.
If you're like me then your hair gets dry pretty easily, especially in the summer. If you're not really the protective style type of girl, that's okay. But our natural hair requires maintenance and some prepping before we can go out in the heat or get our desired look. As a remedy to that, I use different products and techniques to moisturize my hair.
Here are five ways to moisturize your natural hair:
Use An Overnight Moisturizing Treatment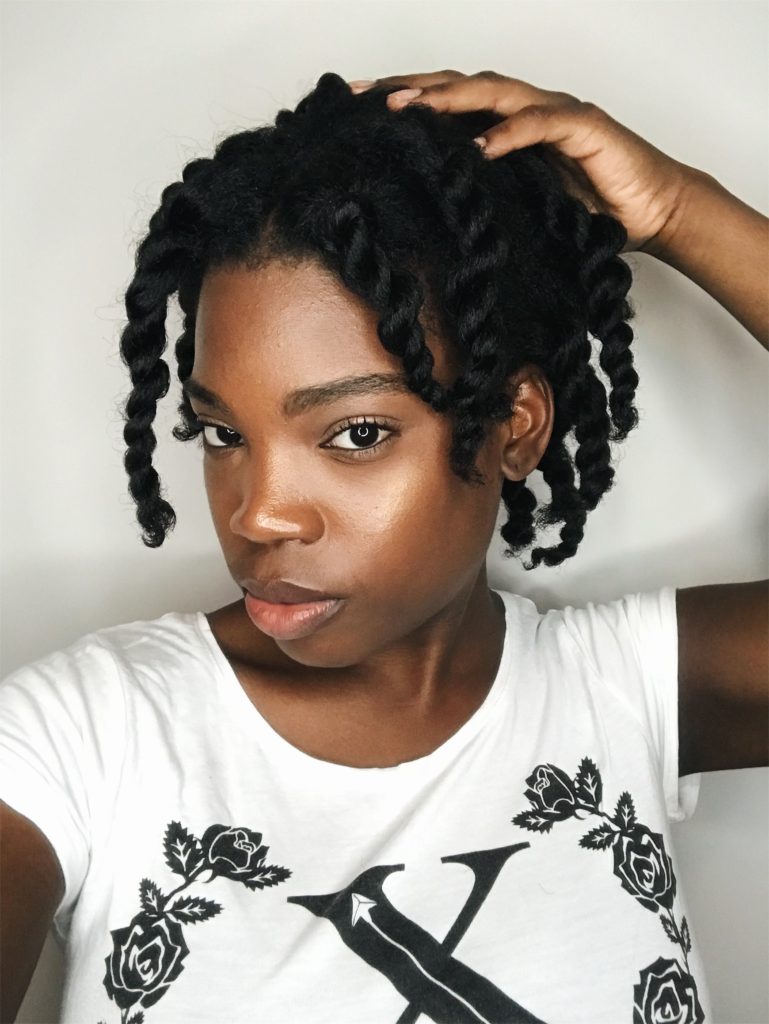 I found that using an overnight moisturizing treatment at night when I twist my hair gives me added moisture for an extra two-three days. The one by KeraCare is my favorite, you can find it here. It moisturizes your hair without weighing it down, softens and smooth hair overnight, and provides a hydrated and silky finish. I also think it adds more definition to your hair and reduces frizz.
To use it, all you have to do is apply a small amount to your hair at night and twist/braid as usual. Then throw on your bonnet/scarf. Personally, I use both.
The LOC Method Is A Gem
LOC method is simply using: a leave-in conditioner, oil, and cream. This works wonders for my hair before I style it or do my twist outs. First, I
Spray water on my hair.
Add my leave-in for moisture and detangling.
Add oil (I prefer Jamaican Black Castor Oil) to seal moisture.
Then add a cream to moisturize and enhance your curls.
This twist my hair for the next day or later that night.
You Can't Be Natural Without A Silk Bonnet And Scarf
Personally, I use both. Mainly because I'm a bad sleeper and my scarf will come off. Also, it helps to protect your hair and keep moisture.
Oil Your Scalp/Oil Baths
I grease my scalp with small amounts of oils twice a week with a mix Jojoba oil, Jamaican Black Castor oil, and Flaxseed oil to lock in my moisture. When I wash my hair I love to add my mixture of oils with my deep conditioning treatment. It allows me to add and retain moisture at the same damn time, lol.
PrePoo Your Hair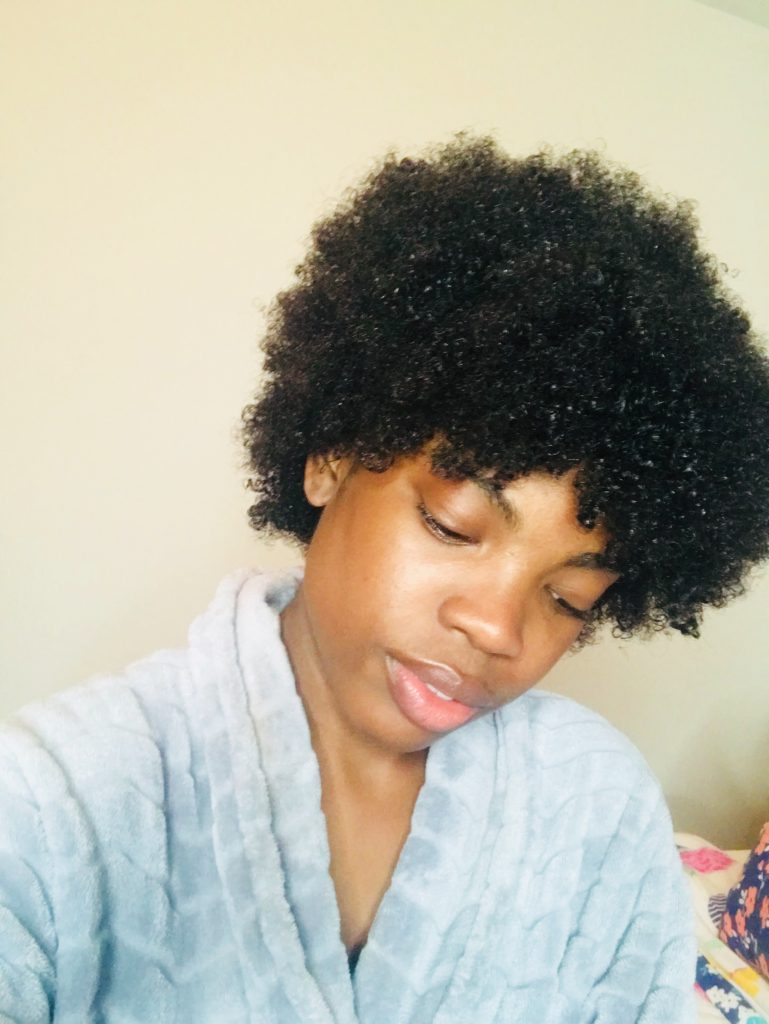 I've recently fallen in love with the pre-pooing my hair. If you're wondering what the heck that is, it's a treatment you add to your hair before shampooing and conditioning. You can use pre-poo products or you can use a deep conditioning treatment prior to washing your help. It not only helps with moisture, but it makes washing and detangling so much easier!
If you loved this post, check out my post on How To Give Yourself a Facials.