If you're thinking, you can't wait for the spring…me too, sis. Until then, we have to stay as warm as we can and make sure our hair is protected and hydrated. With the weather being 40 degrees and less it can take a toll on our beautiful strands. The wind and cold air can strip the moisture out of our hair, create tangles, and if not cared for properly… can cause breakage. If you're like me and choose to opt-out of protective styles there are ways you can rock your curls and maintain its health. Here is a full winter wash day routine that will keep your natural hair healthy and winter-ready.
Before You Cleanse, Let's Prepoo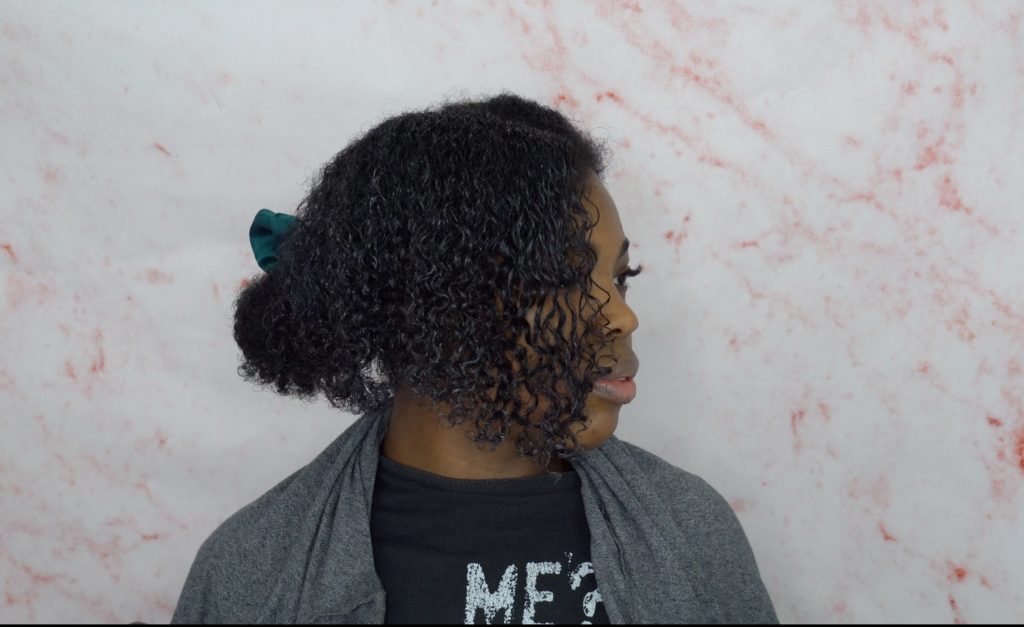 Pre-poo is a good detangling and pre-shampoo treatment (hence the name). It allows you to start your wash day with hydration and makes the shampooing process easier by getting the tangles out and providing protection from any products that might strip your hair of its natural oils. Starting on detangled hair makes your wash day 10x easier because if done properly, you'll only have to detangle your hair that one time during the process. Also, shampoos aren't nice to tangles so chances are if you don't pre-poo, more tangles are formed and can lead to breakage.
And since we're talking about winter hair care, it helps to pack in the right amount of moisture from the beginning of your wash day for long-lasting hydration. You can pre-poo with oils, aloe vera, or a moisturizing conditioner. It's completely up to you.
Now Let's Wash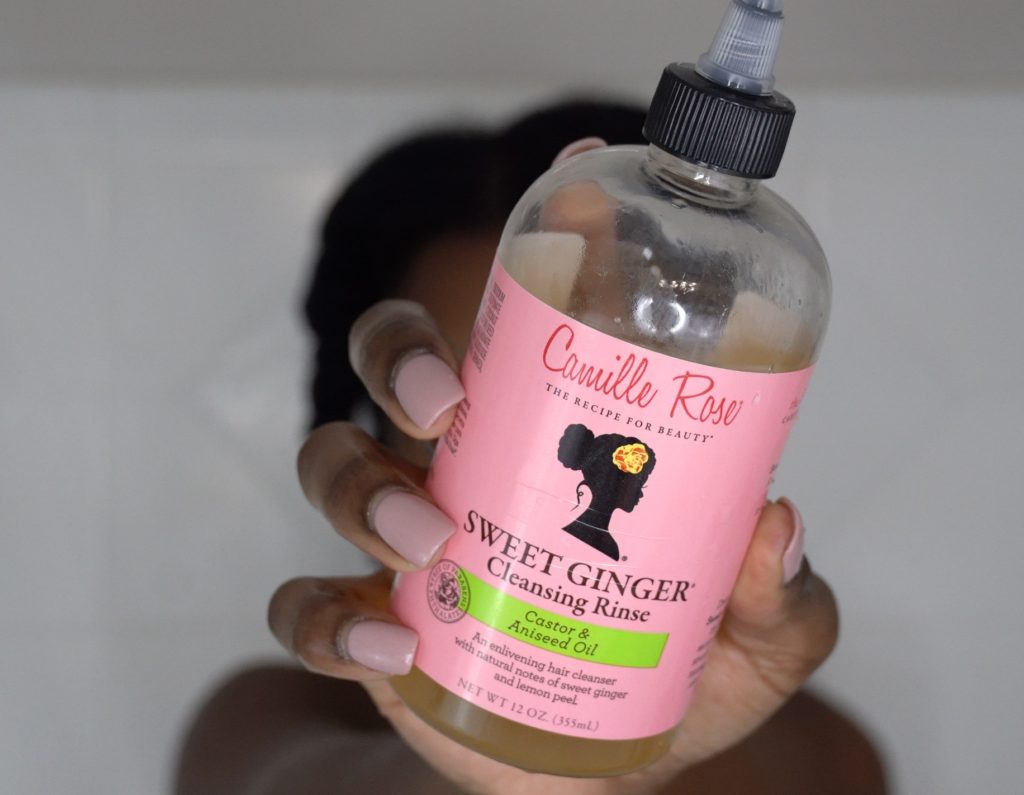 I personally like to stay away from super clarifying shampoos or cleansers because they can dry your hair out more than the winter weather, and we don't want that. I would recommend gentle and/or moisturizing cleansers to ensure moisture. Some good moisturizing and gentle cleansers I recommend are Camille Rose Naturals Sweet Ginger Cleanser ($12), Naturall Club's Hydrating Shampoo ($18), or the Treluxe Curl Renew & Restore Cleanser ($14.50).
You can also use co-washes, make sure it's more on the conditioner side rather than shampoo. What I mean is, some co-washes feel like shampoo and others feel like conditioner. Miss Jessie's Co-wash($11) is a good example of a co-wash that feels more like a conditioner.
Let's Condition, Now (we're halfway through wash day)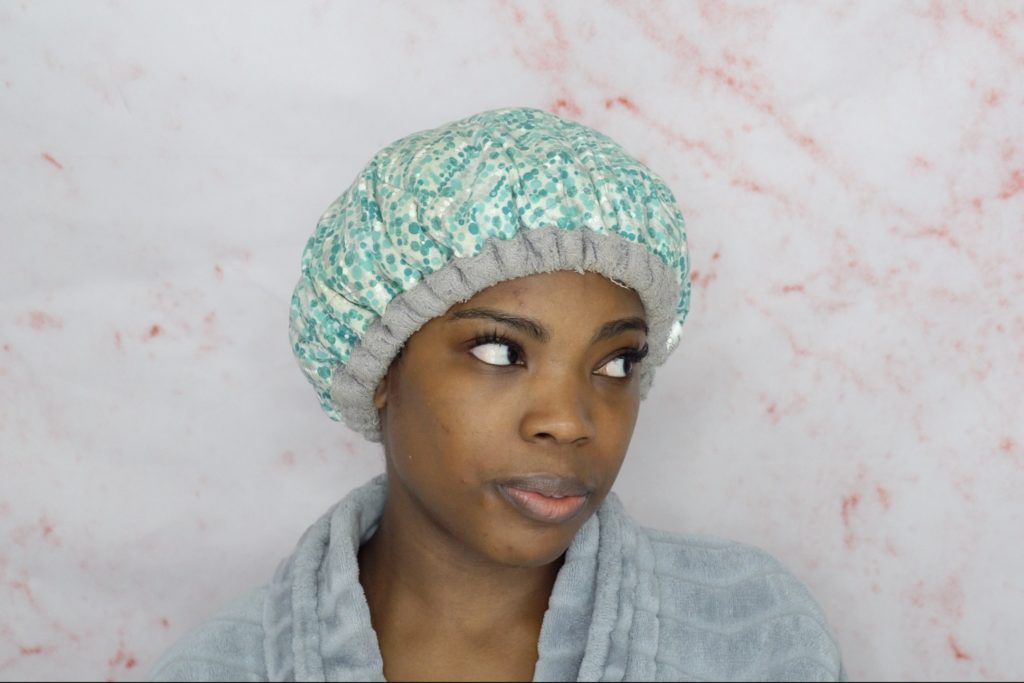 I have specific deep conditioners and masks that I use as my winter hair care routine or when my hair needs some extreme TLC. For this routine, I used the Camille Rose Naturals Algae Renew Deep Conditioner. Typically, when it comes to conditioners/mask you want something that is:
moisturizing
packed with vitamins and minerals
long-lasting moisture
compatible with your hair
has a lot of slip
rich and creamy
It's important that when conditioning with your product of choice, you apply some type of heat like a heating/thermal cap, steam, or going under the dryer. It allows the product to get deeper into your strands by opening up your cuticles, helps receive the treatment from the inside out, and give long-lasting moisture.
Now Let's Style…
Leave-in conditioner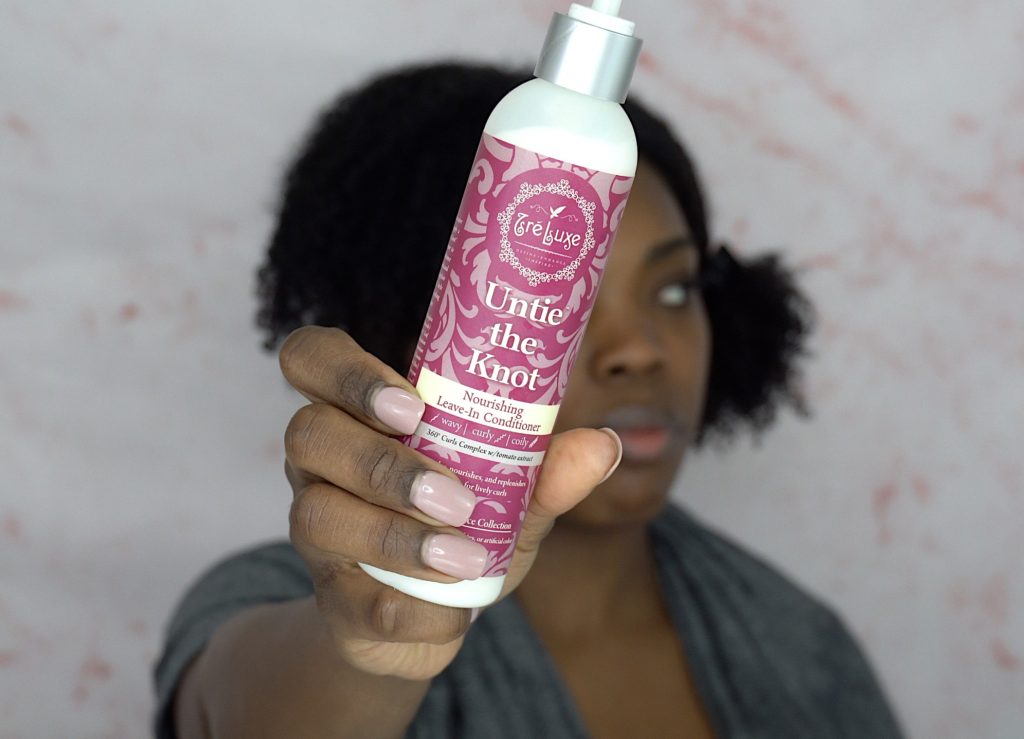 I have the same method for my leave-in conditioner. I tend to use products that I know will hydrate my hair. I prefer lightweight water-based leave-in conditioners over thick creams because as a base, I feel like it moisturizes my hair better.
Leave-ins that I recommend are: Treluxe's Untie The Knot($18.50) and  Aunt Jackie's Knot On My Watch ($12.99)
Cream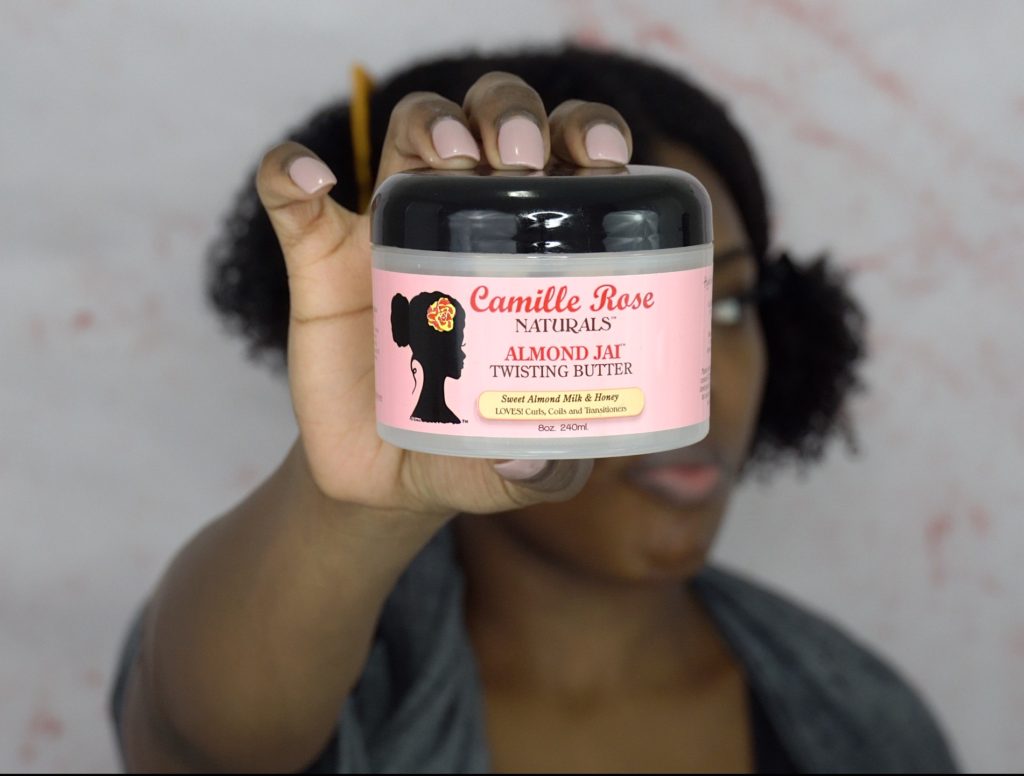 I usually use thicker creams in the cooler months because they moisturize, seal, and add hold to your hair. It also helps with not having to refresh a style too often, because good creams tend to have long-lasting moisture.
Creams I recommend: Melanin Haircare Twist Elongating Style Cream ($16.99), Camille Rose Naturals Almond Jai Twisting Butter ($16.99), HAV Haircare Superfood Mango and Chai Seed Hair Butter ($20)
Oil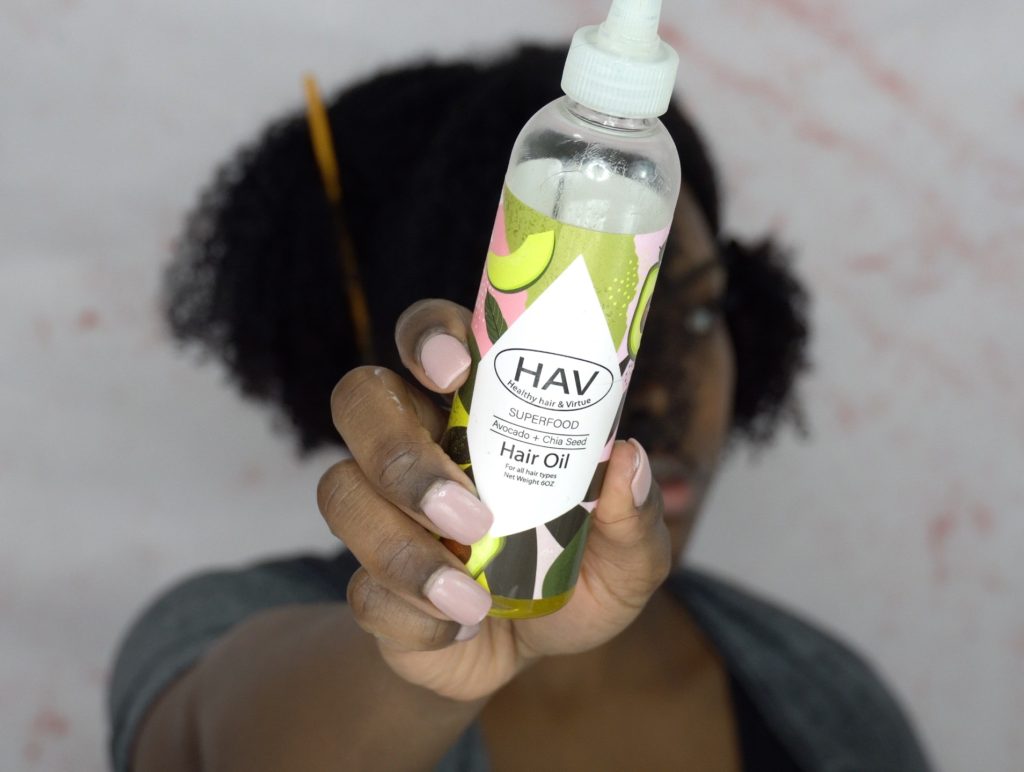 I don't use gels unless it's for protective styling. Oil is a great way to seal in moisture and add shine to your hair which minimizes dryness. Most oils are good for your hair, so whichever you choose should do the job. The one I used is HAV Superfood Avocado and Chai Seed  Hair Oil. It's a medium consistency, meaning it's not too heavy, but it's not super lightweight either.
Following these steps, every wash day should fight dryness and keep your hair healthy during the winter. Watch my full wash day routine on YouTube (click below).