One of the best ways to get the most out of an old twist out style is by turning it into multiple styles, here are four easy but cute hairstyles you can do on an old twist out.
Before I get into the styles I want to go over some need to know's. When it comes to type 4 hair, we tend to need a special and unique type of treatment and handling when it comes to our hair. We have the most frizz, coarseness, and high maintenance curls pattern. With that being said, it's important to keep these things in mind when styling:
keep hair manipulation to a minimum when styling your hair to reduce any more frizz and keep the curls poppin'.
make sure your hair is moisturized. It gives your hair more life, makes your curls look healthier, and it's easier to style versus dry brittle hair.
handle your hair with care and be gentle because being too rough can also interfere with your curl pattern (moisturized hair makes this easier to do.
Now that we got that out the way, here are four easy low manipulation hairstyles to do on old twist outs for type 4 hair.
Half Up Half Down w/ Bang
This is such a cute and fun style and probably my favorite one to do. I just add a hair tie to the top (only wrapping it around my hair once to reduce tension) fluff a little bit and go.
Half Up Haf Down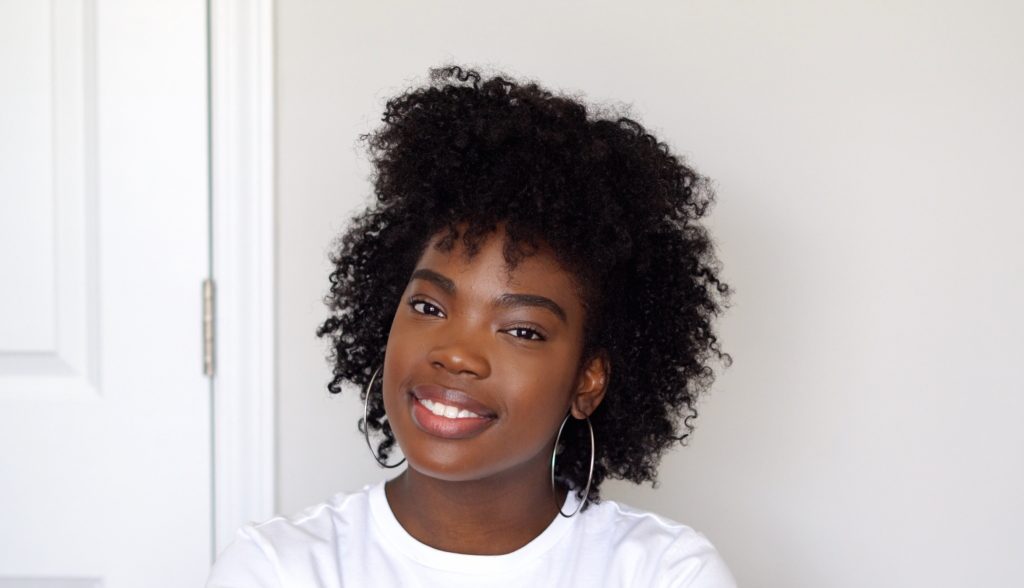 If bangs are not your thing, that fine, you can get the same cuteness without it.
Updo Style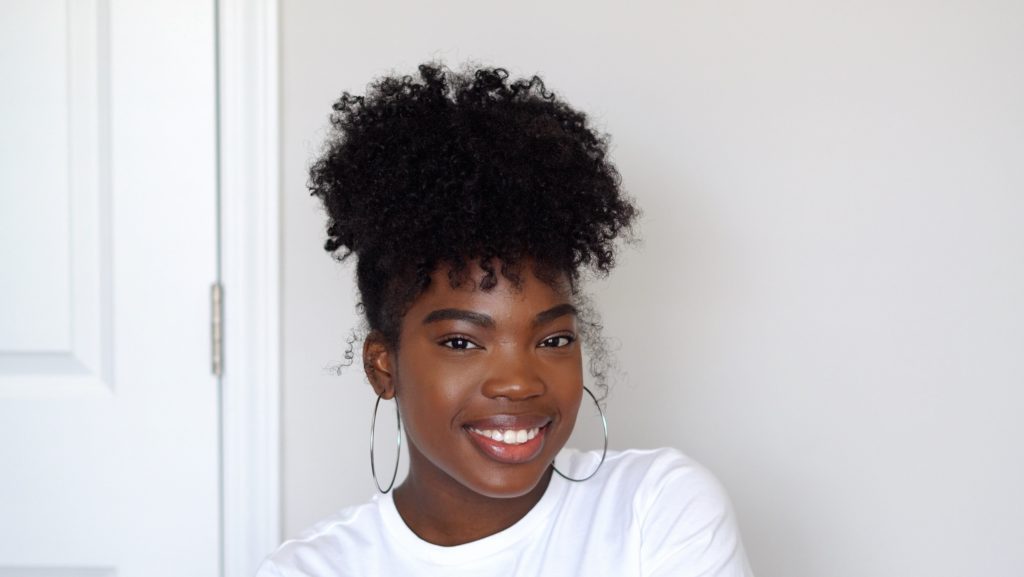 Updo used to give me the biggest headaches because my hair is shorter in the back than it is in the front. But figured out a trick for us girls with shape cuts! I use another hair tie and put the rest of my hair in a puff and it looks like one (see video below, its hard to explain lol).
Updo Style w/ Head Scarf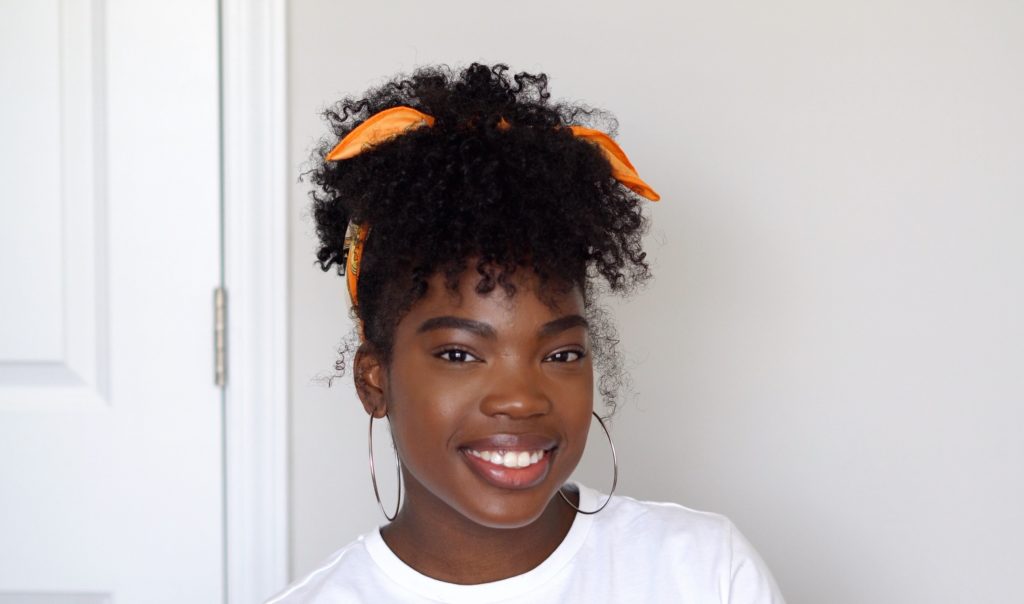 To spice up an updo a little bit you can add a scarf or hair clips.
If you want to see how I styled each of these looks, press play below.
Also, check out my post on 5 EASY HAIRSTYLES YOU CAN DO ON OLD WASH N GO.