I really love my natural hair and I'm always trying new products and styles to see what works best for my hair. Thanks to Curlfuencers and My Fluffy Puffs, I was able to add two more products to my collection and create a frohawk with Bantu Knots.
The Products
The first product is the Twist Frosting with Biotin. Its active ingredients are jojoba, avocados, and rosehip. The creamy lightweight curl definer adds moisture and softness to your hair. Usually, when I search for natural products I look for something that defines, moisturizes, and shines. The twist frosting does all three and it smells BOMB!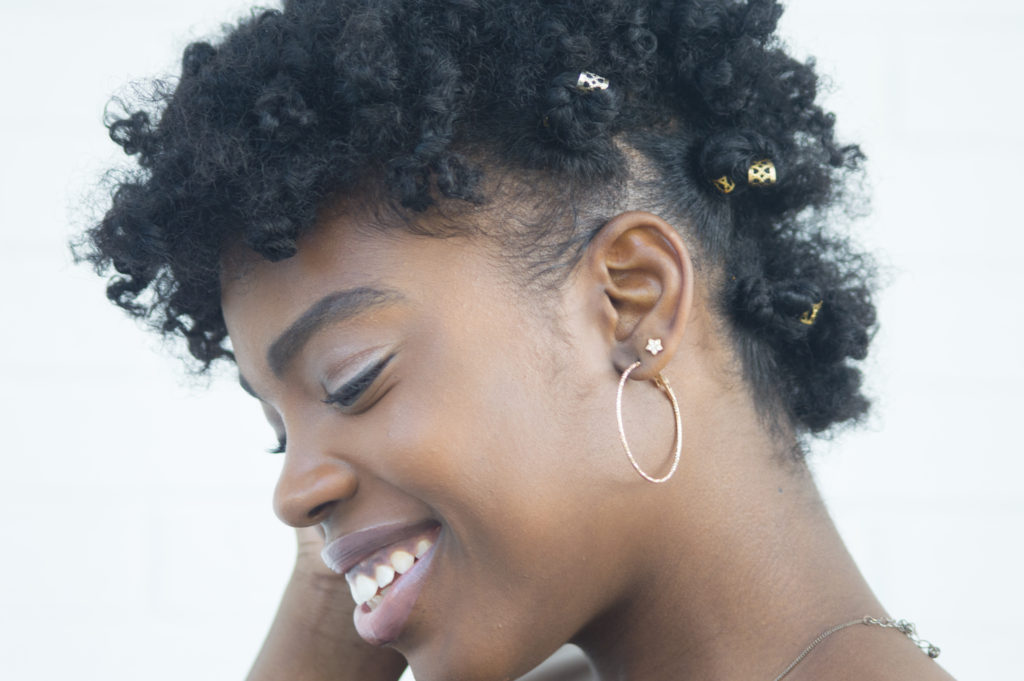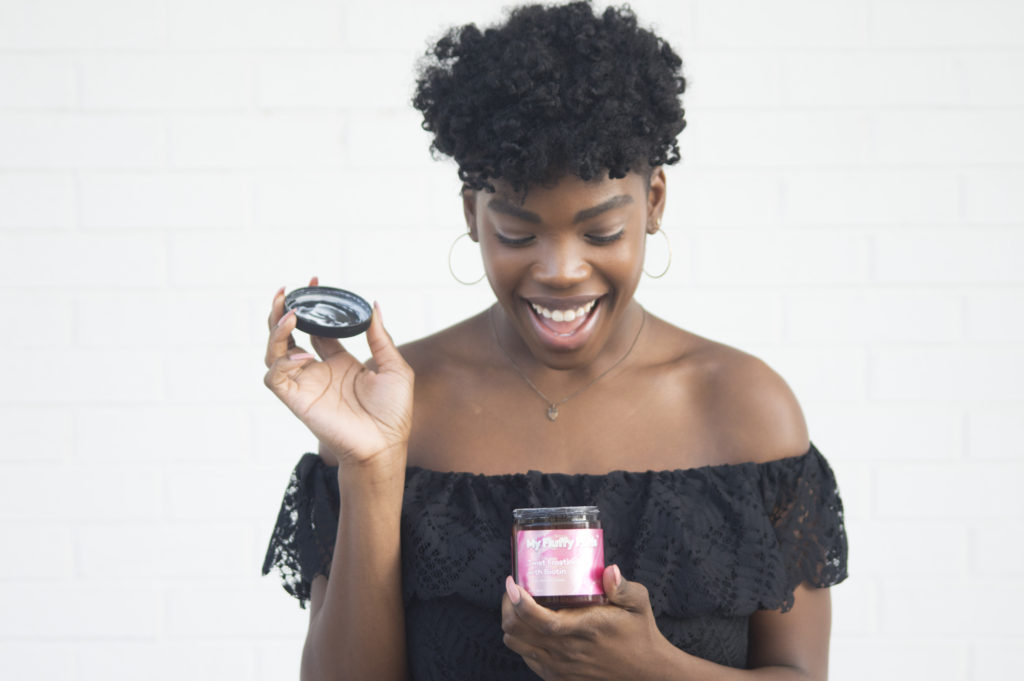 The next product I received was the Regal 7 Growth Oil. First off you should know, my hair loves oil, I give my hair an oil bath every time I wash my hair. For me, it's one of the BEST ways to seal in moisture. My favorite oil to use is the Jamaican Black Castor Oil, it's thick, it adds shine, and it really locks in that moisture. The Growth oil by My Fluffy Puffs not only includes the Black Castor Oil, but it has a few others including flaxseed oil. I really used this product, meaning I applied it everywhere: my roots, edges, and strands. It left my hair feeling nourished without feeling too greasy.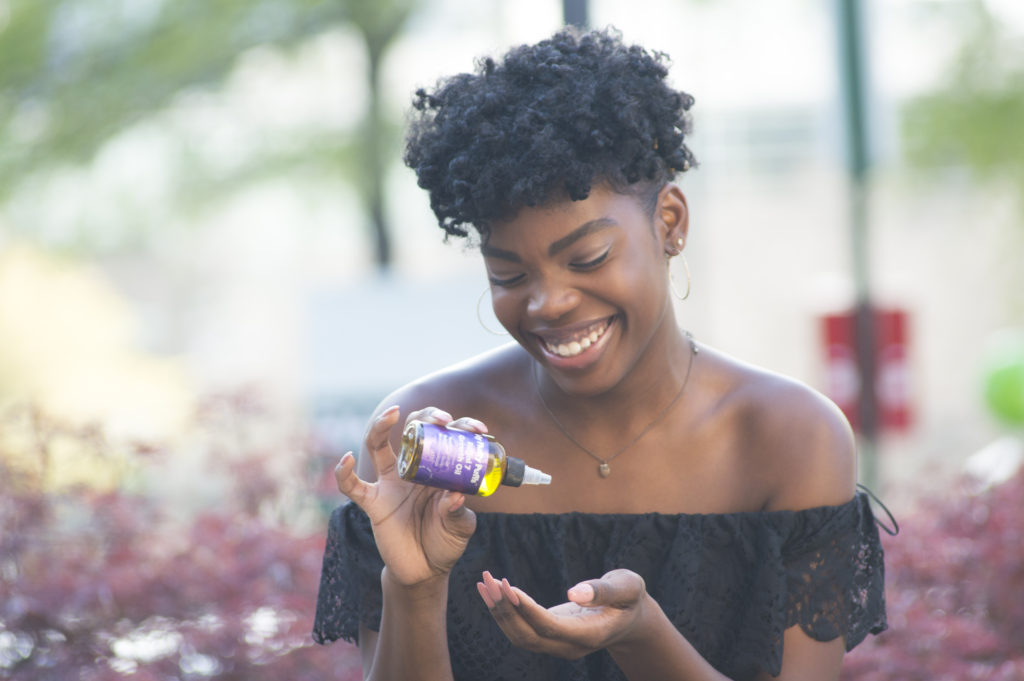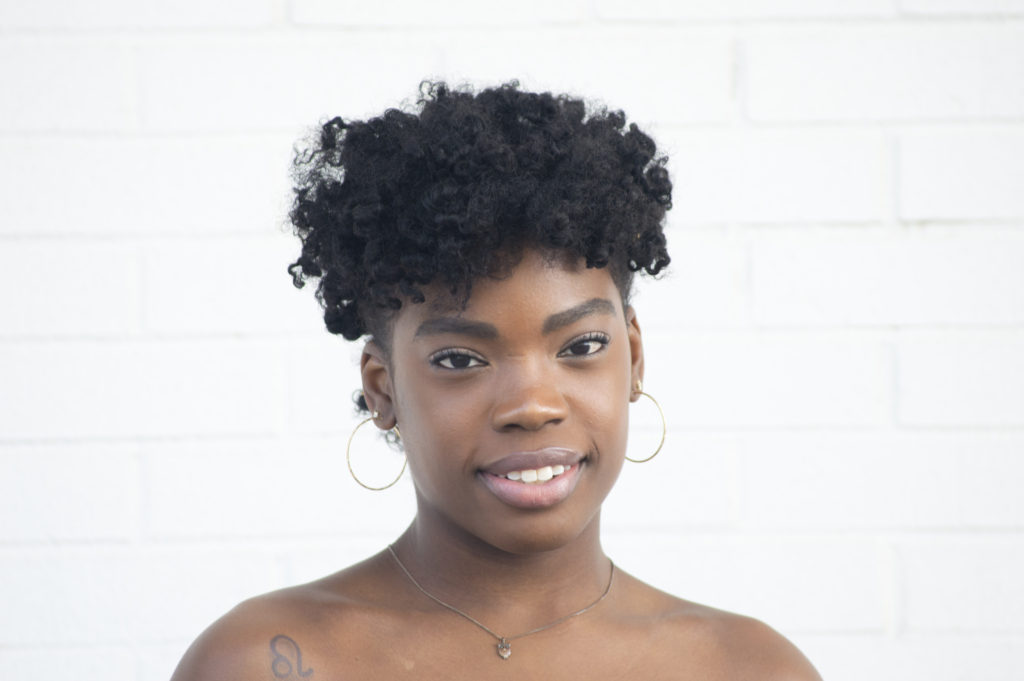 The Tutorial: How To Create A Frohawk With Bantu Knots
Watch the video below to see how I created this frohawk with Bantu Knots. Don't forget to subscribe!